THE FOLLOWING PICTURES ARE JUST A FEW SAMPLES OF THE MASTERPIECES DICE AIR HAS BROUGHT TO LIFE. DON'T WORRY, IF YOU SEE SOMETHING THAT YOU LIKE IN BLACK AND WHITE, BUT YOU WANT IT WITH COLOR OR VICE VERSA, DICE CAN MAKE IT HAPPEN. OR IF YOU WOULD LIKE TO ORDER A CUSTOM PICTURE/DESIGN AIRBRUSHED ON A PARTICULAR ITEM THAT YOU DON'T SEE HERE - YOU CAN CONTACT DICE AIR ( CONTACT INFO ) AND DICE WILL MAKE IT. YOU SAY IT - I SPRAY IT.
PRICES ARE BASED ON THE DESIGN AND CANVASS IN THE PICTURE AND ARE SUBJECT TO CHANGE
EXACT PRICES ARE AVAILABLE UPON REQUEST FOR THEY VARY DEPENDING ON DESIGN, CANVASS, AND QUANTITY .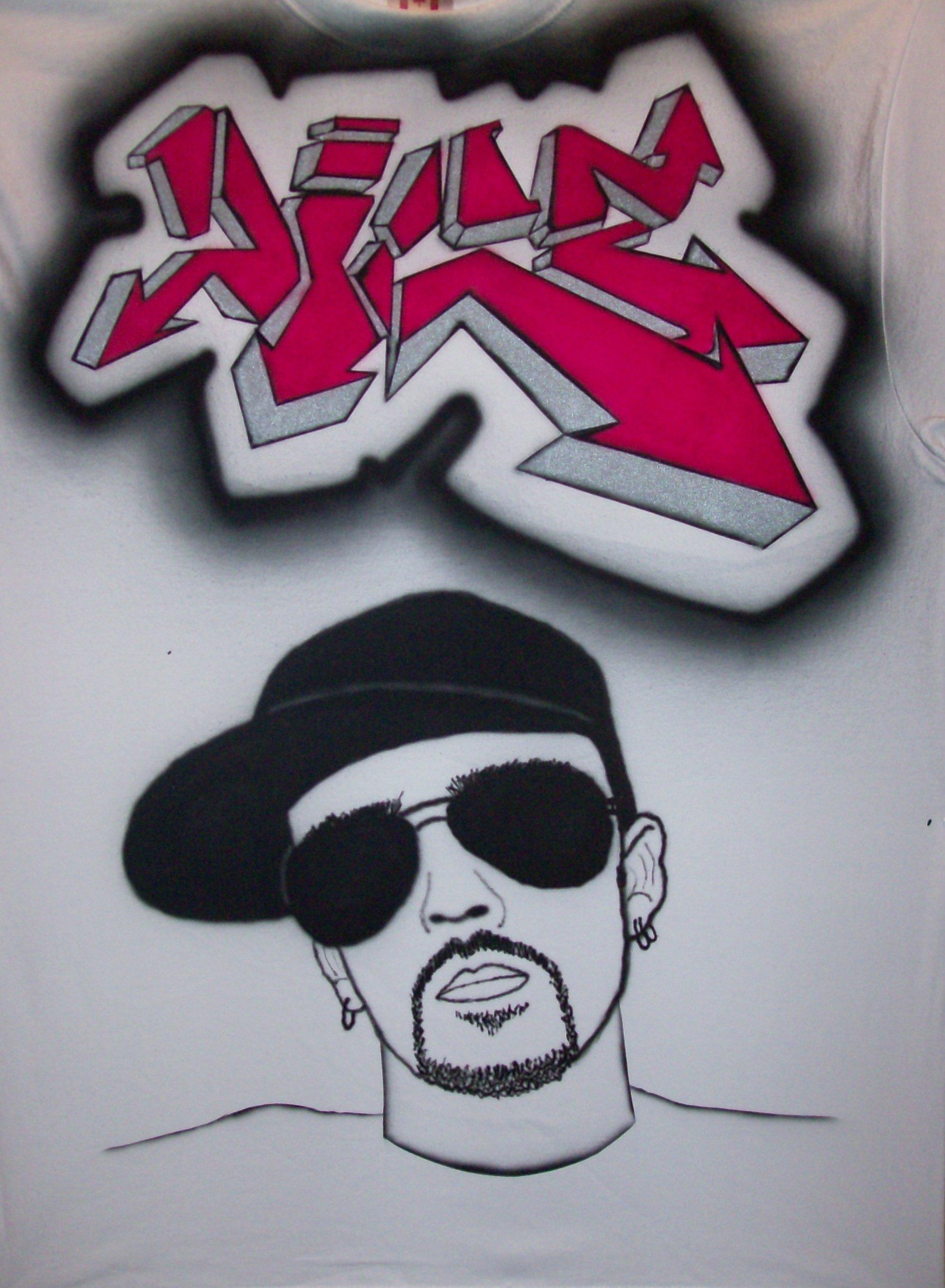 CUSTOM PORTRAIT WITH CUSTOM GRAFITTI ___$100+
DICE HAS OVER 15 YEARS EXPERIENCE IN GRAFITTI AND CAN MAKE ORIGNAL TAGS IN A VARIETY OF COLORS AND STYLES. YOU SAY IT - I SPRAY IT.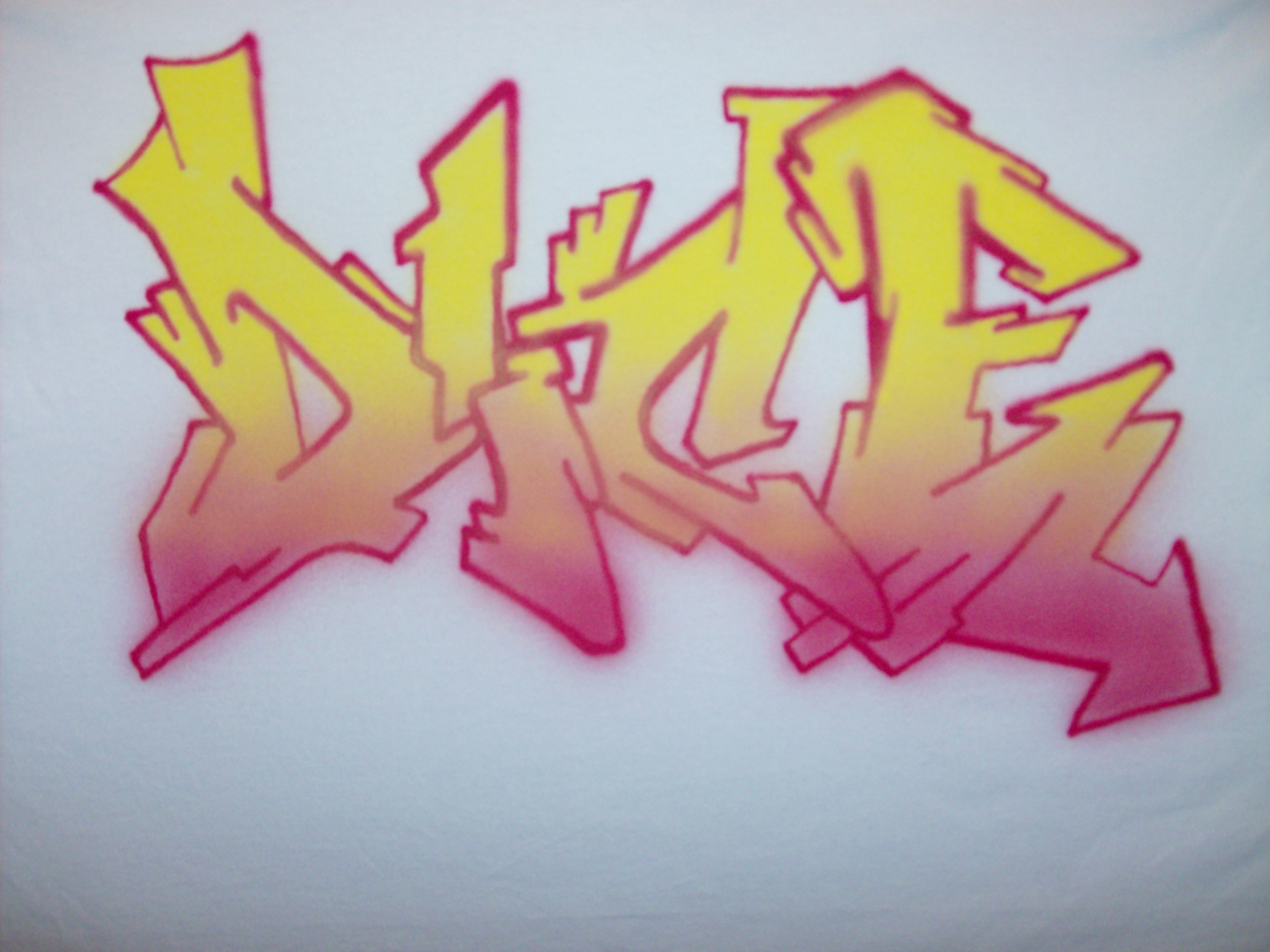 CUSTOM GRAFITTI TAG ___$50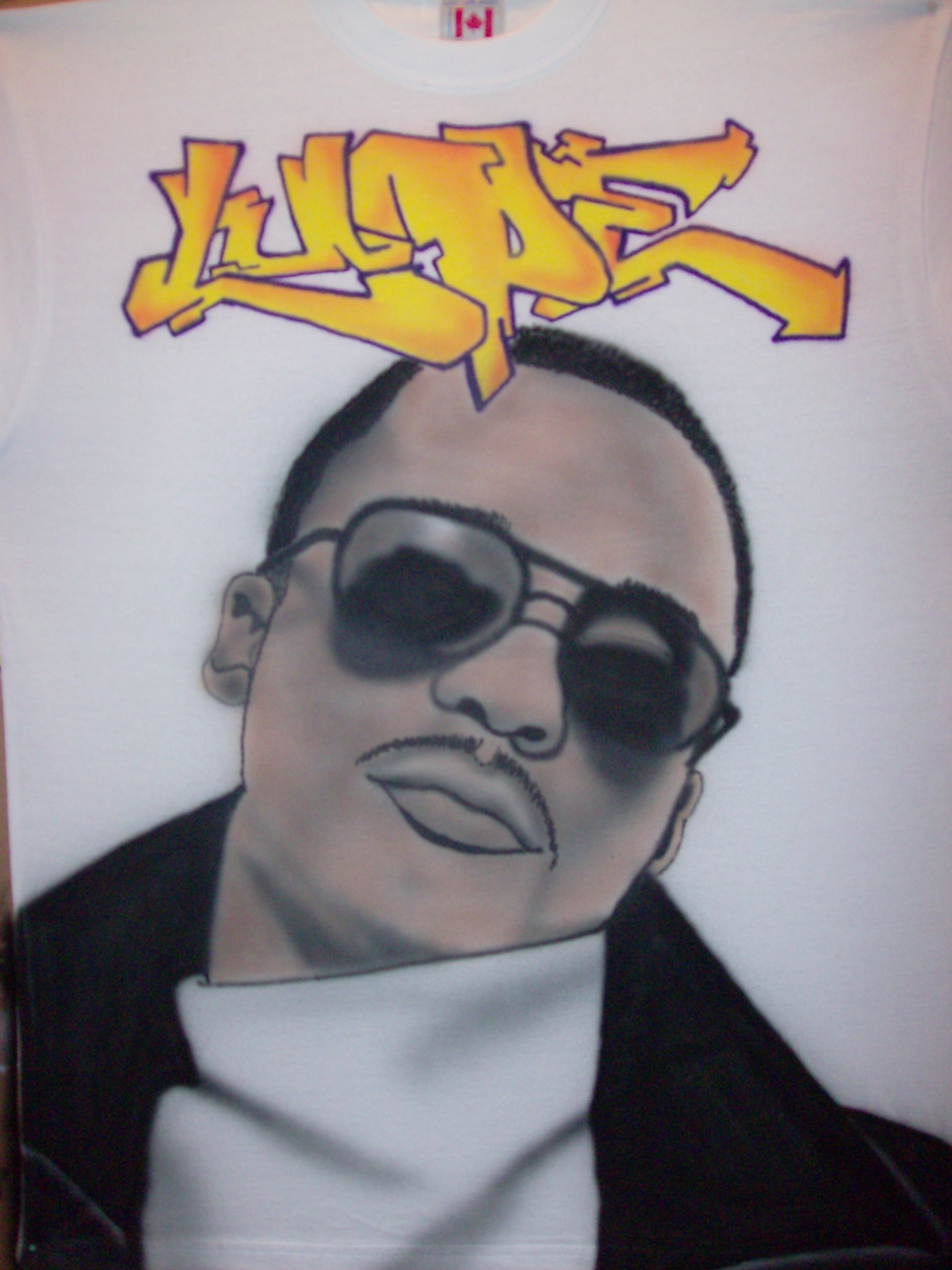 LUPE FIASCO PORTRAIT / CUSTOM GRAFITTI TAG ___$75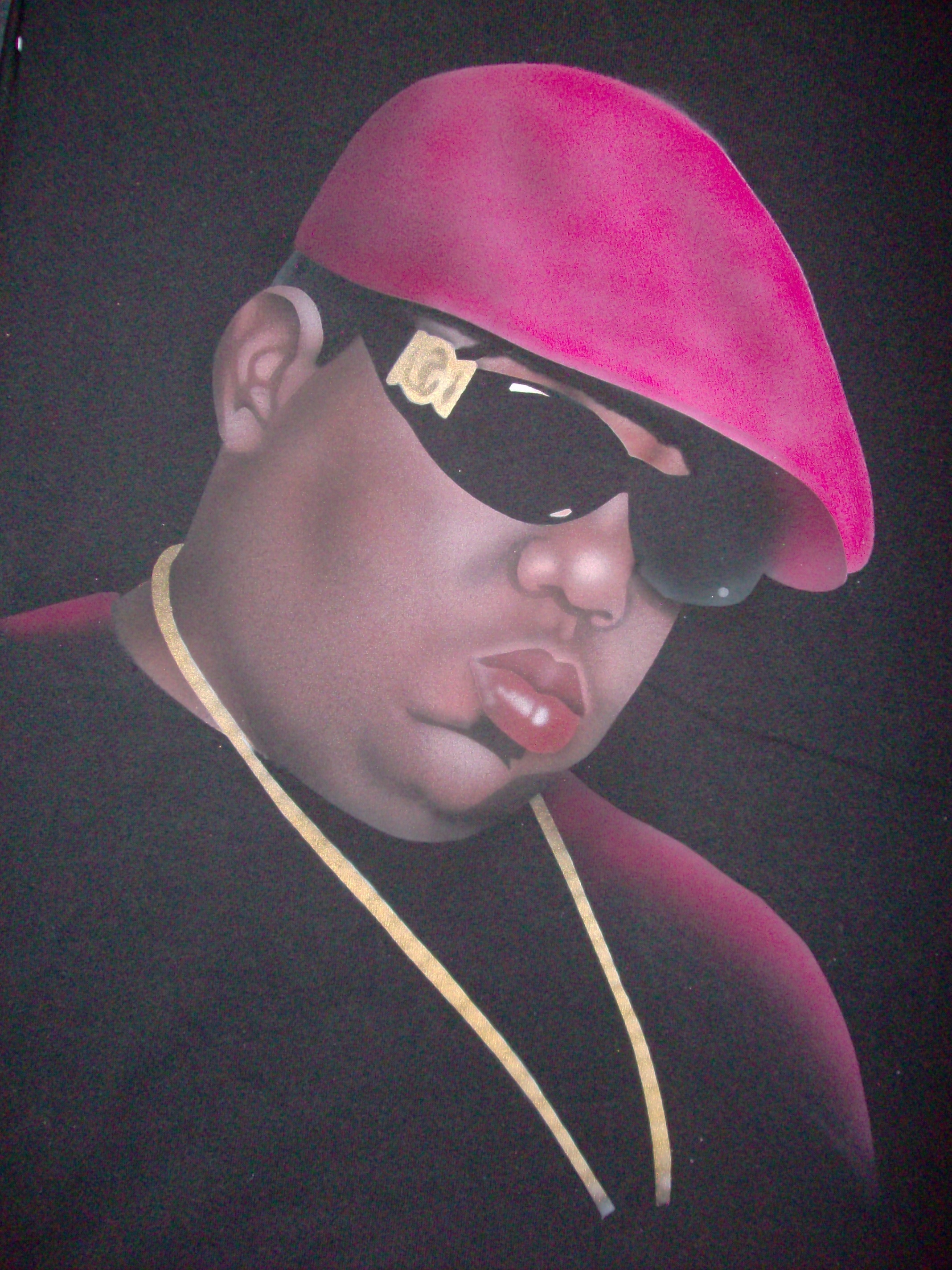 NOTORIOUS B.I.G PORTRAIT___$50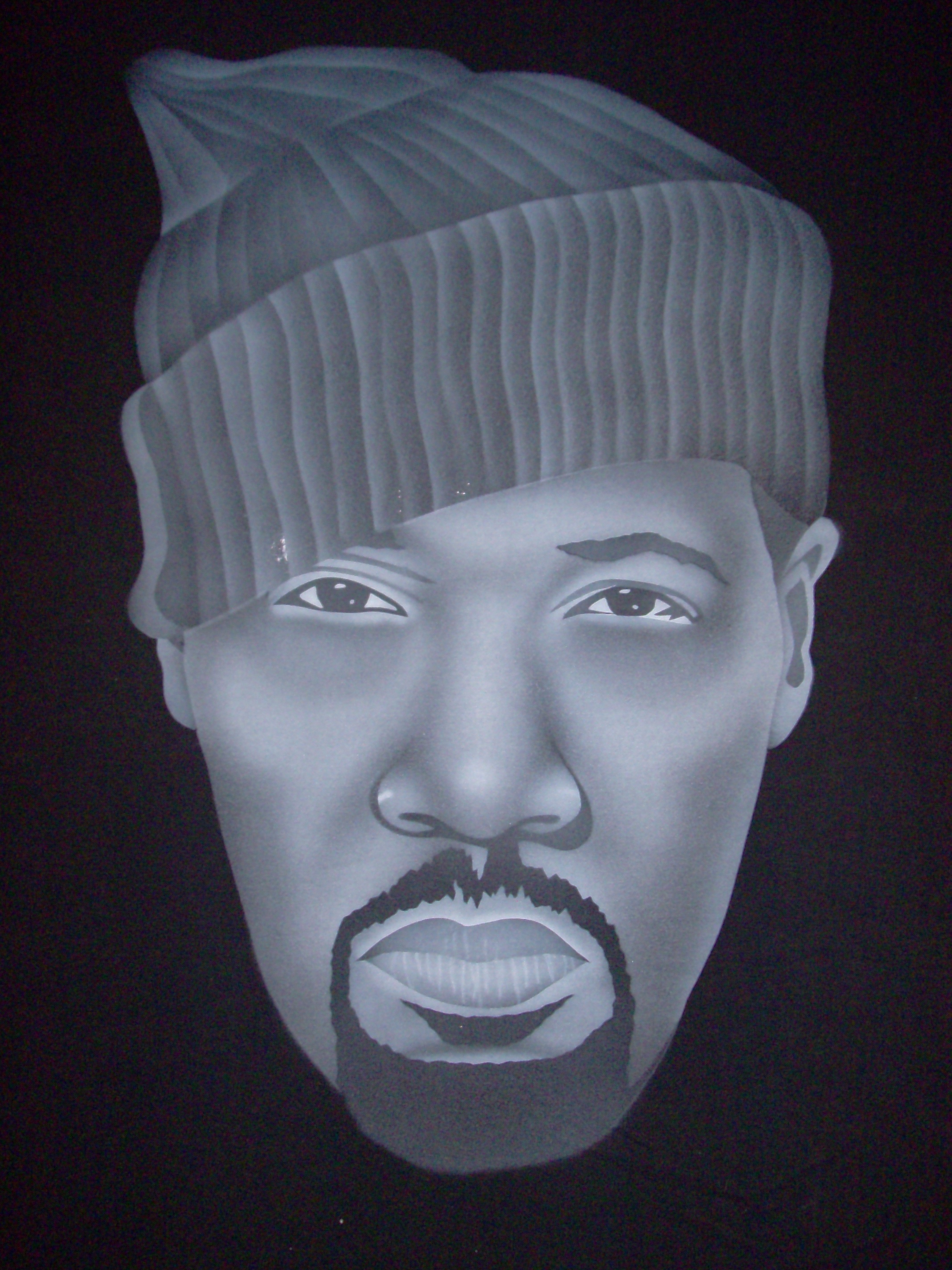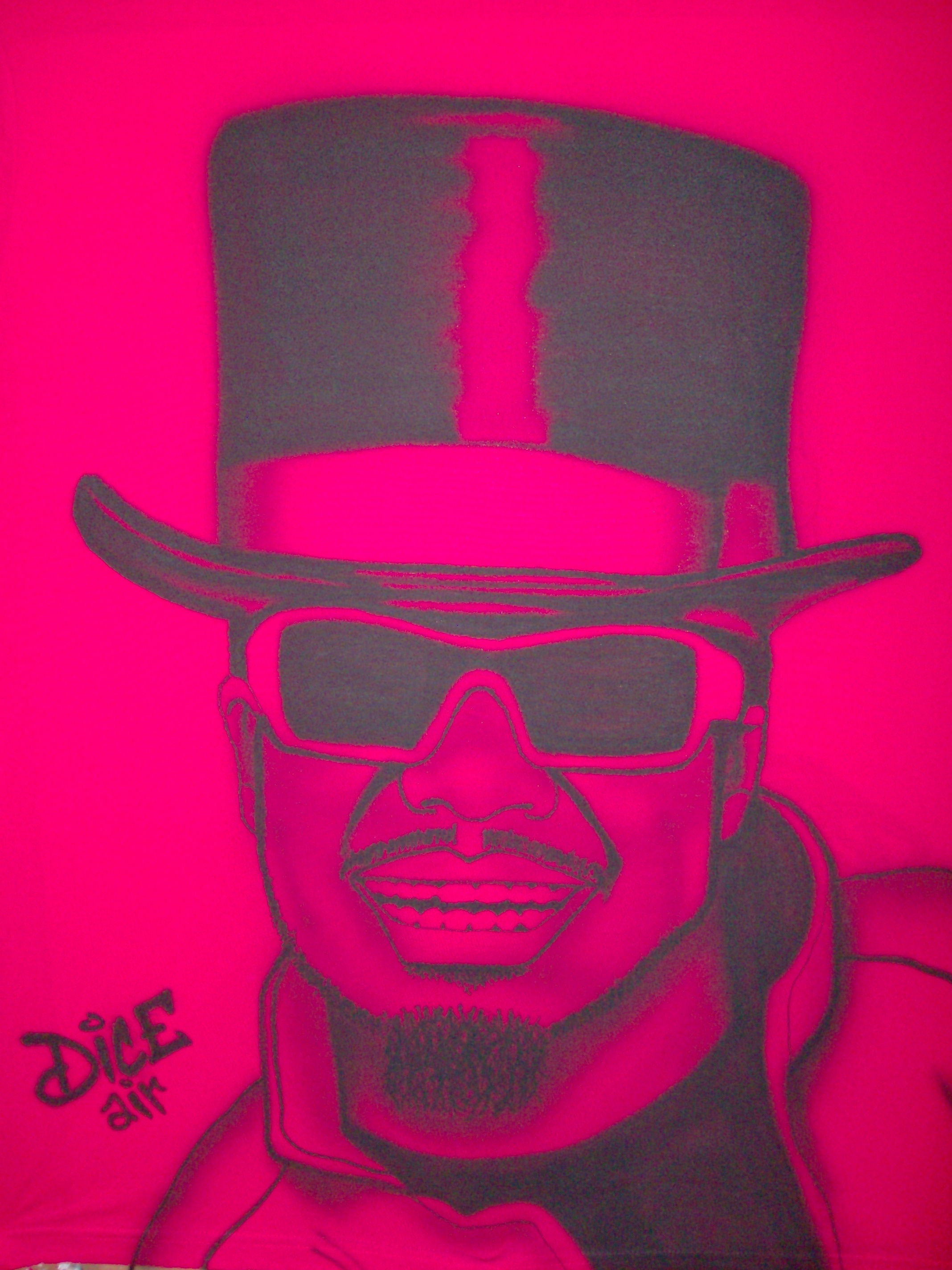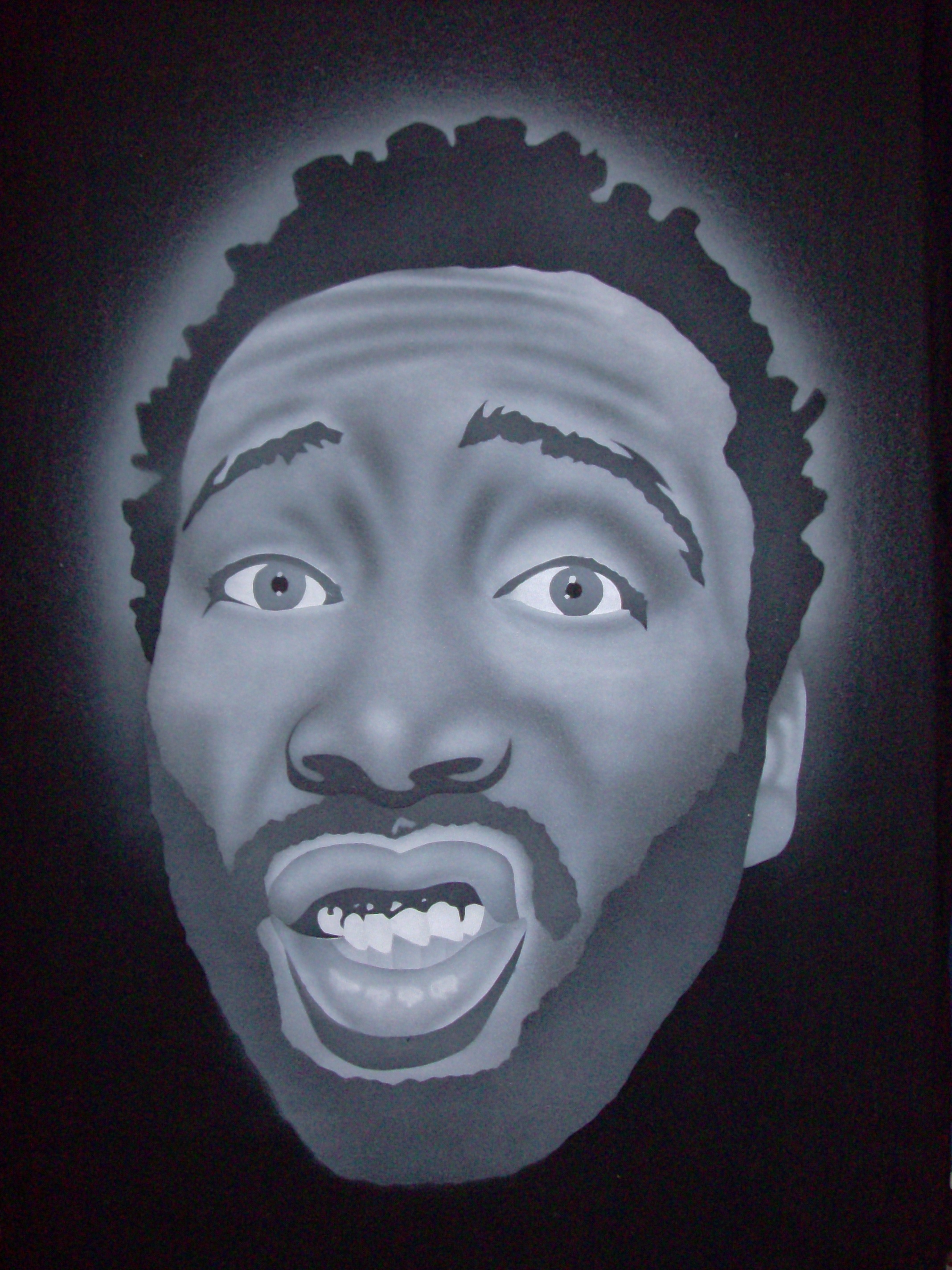 OLD DIRTY BASTARD PORTRAIT ___ $30
CUSTOMIZE YOUR KICKS WITH DICE AIR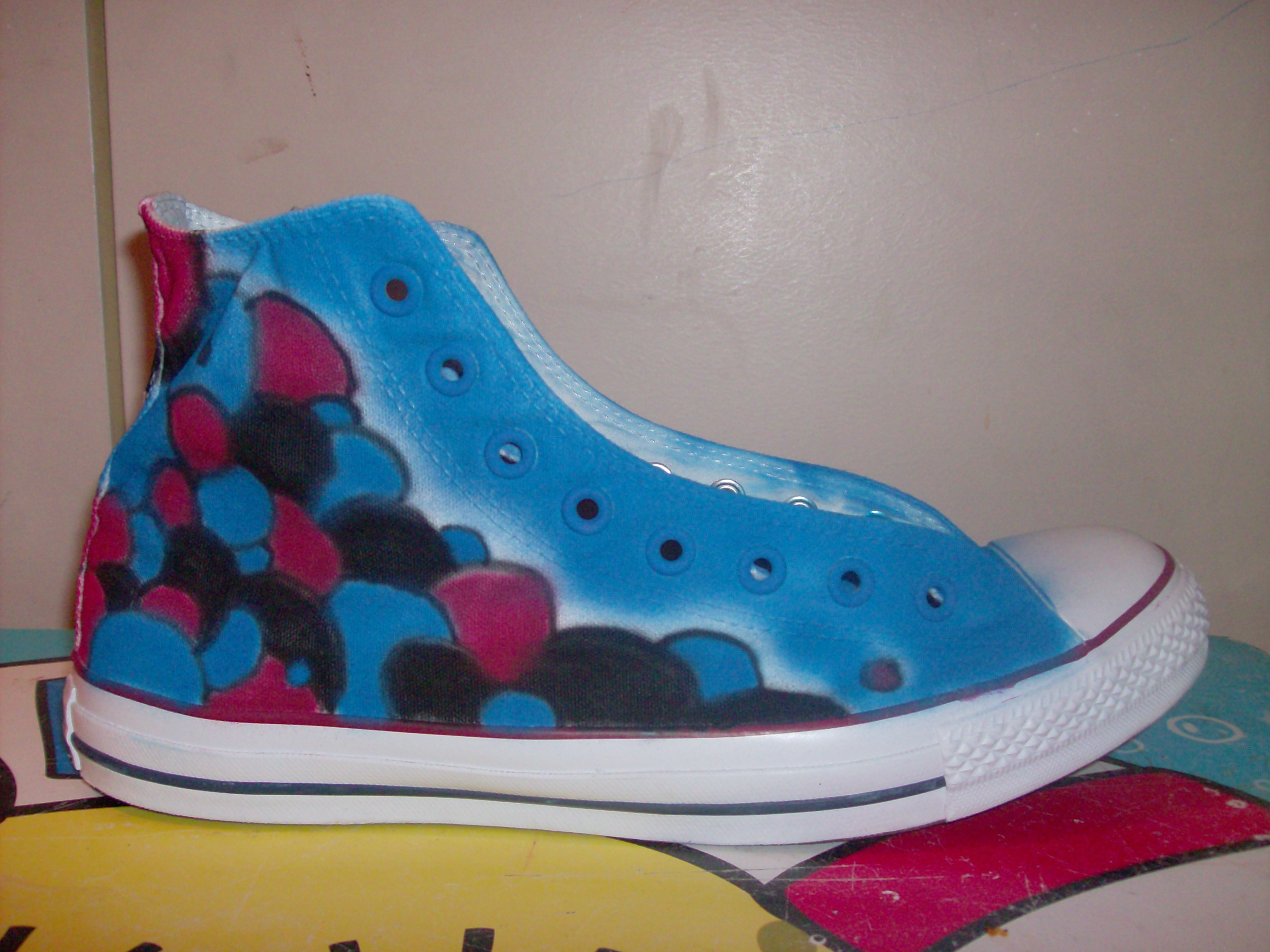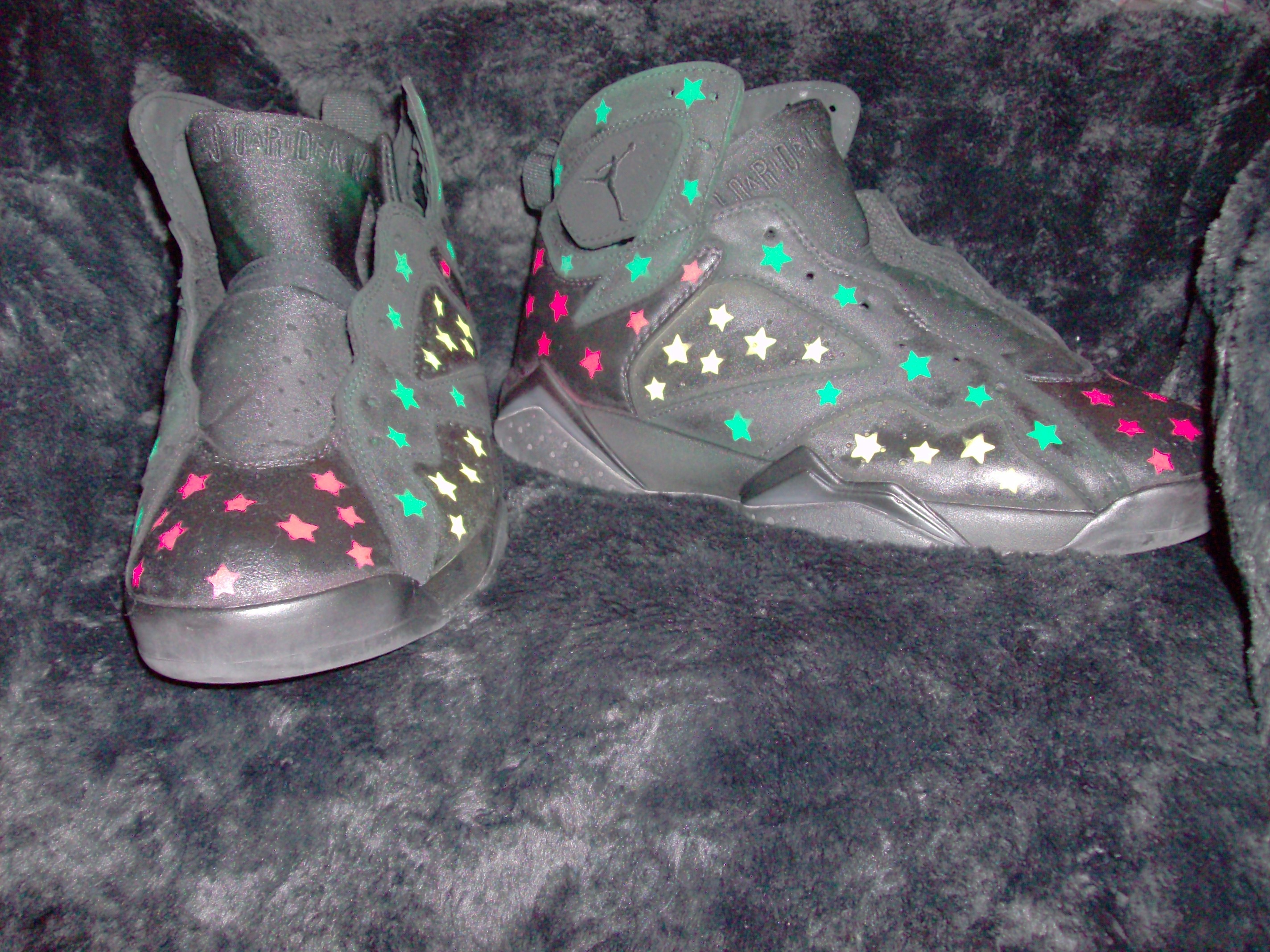 Remember, you can have colors, pictures, words, and/or numbers added or eliminated from a piece. You can use a common font, bring your own, or have DICE AIR design an original font exclusivly just for you.
YOU SAY IT - I SPRAY IT.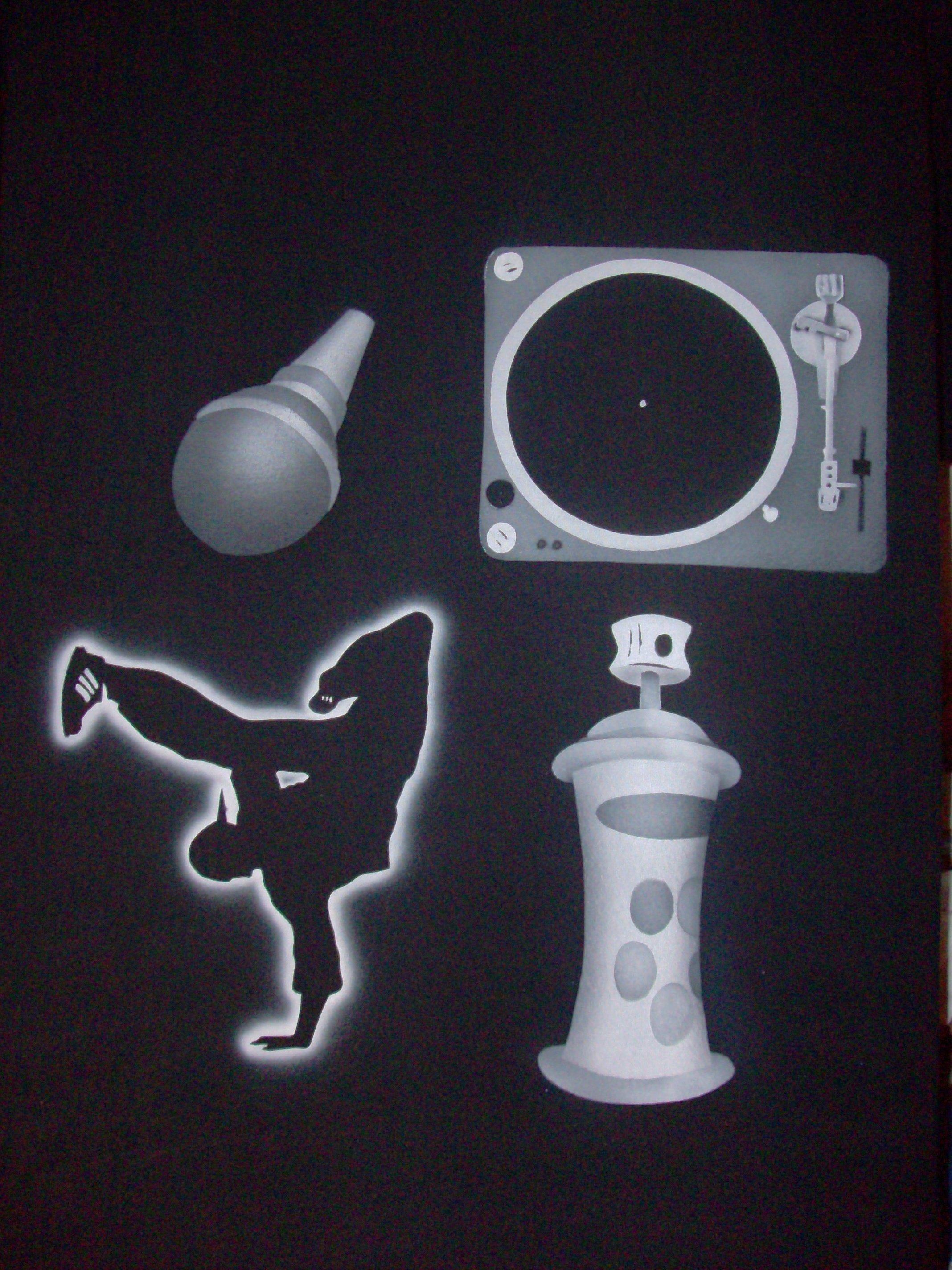 FOUR ELEMENTS OF HIP HOP ___$70
OR
ONE ELEMENT ___$30
TUPAC PRAYING ___$30
OR
TUPAC PRAYING WITH SONG TITLE ___$40
BERNIE MAC PORTRAIT ___$30
R.I.P BERNIE MAC PORTRAIT ___$40
BELOW IS A DICE AIR ORIGINAL DESIGN. GET YOURS WITH THE COLORS YOU WANT.
CUSTOM MULTI-COLOR LION HEAD ___$50 +
BELOW IS THE OFFICIAL DICE AIR T-SHIRT. YOU CAN HAVE YOUR OWN DONE IN ANY COLOR/COLORS ON ANY COLORED T-SHIRT. YOU CAN ALSO PUT YOUR OWN TWIST ON IT AND HAVE A NAME/QUOTE ADDED ON. YOU SAY IT - I SPRAY IT.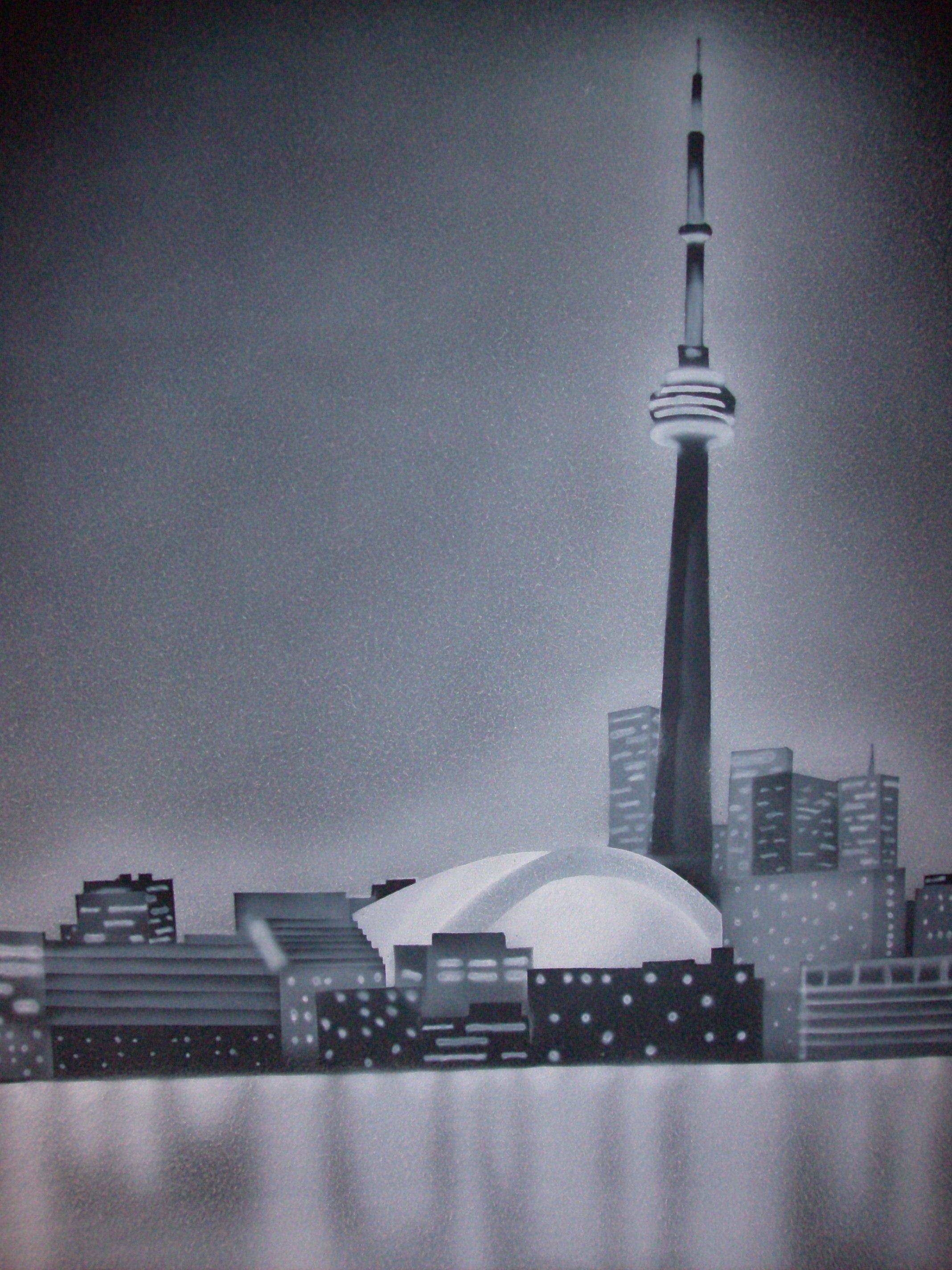 CUSTOM TORONTO SKYLINE ___$70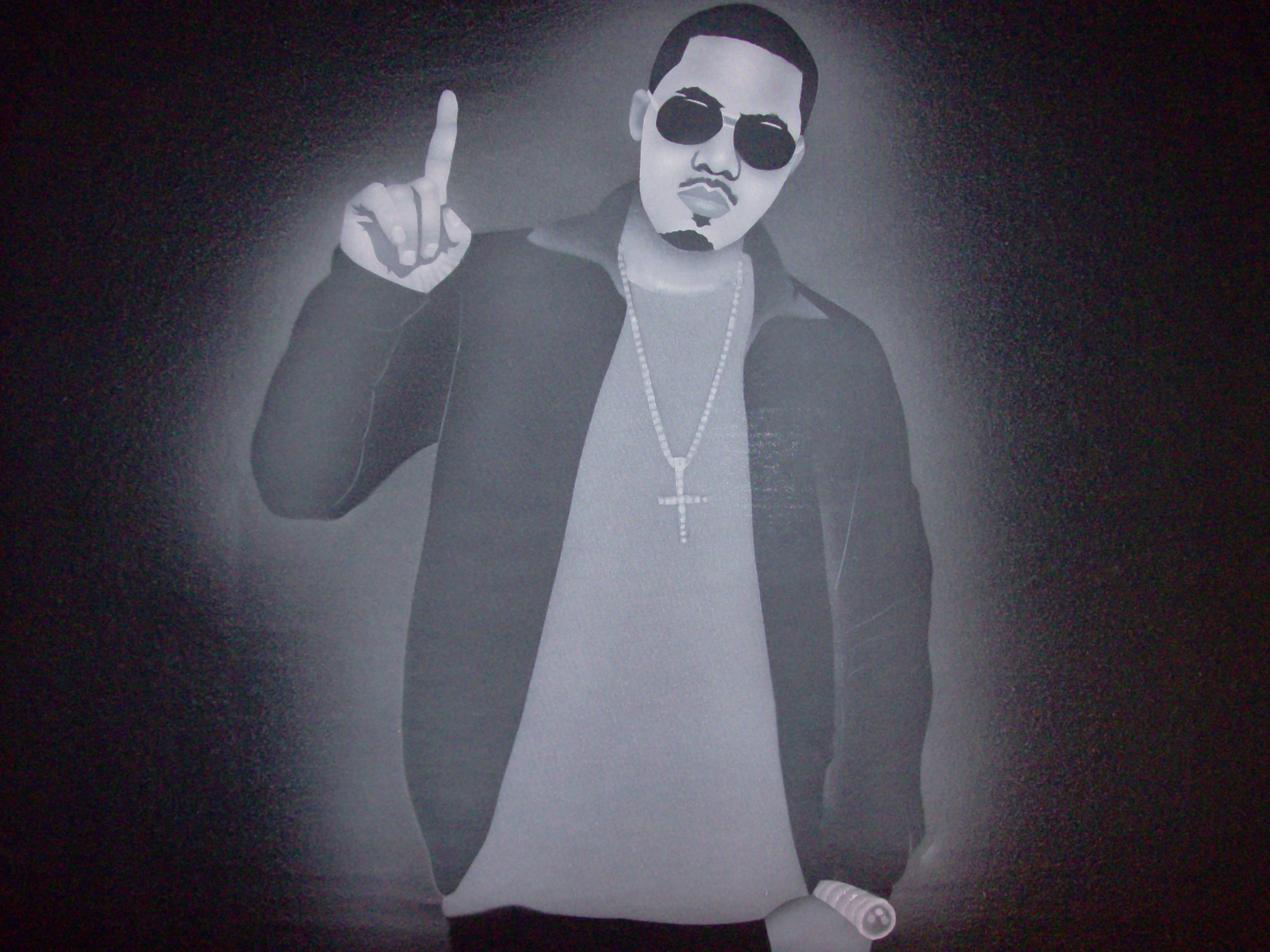 NAS ONE LOVE PORTRAIT ___$ 40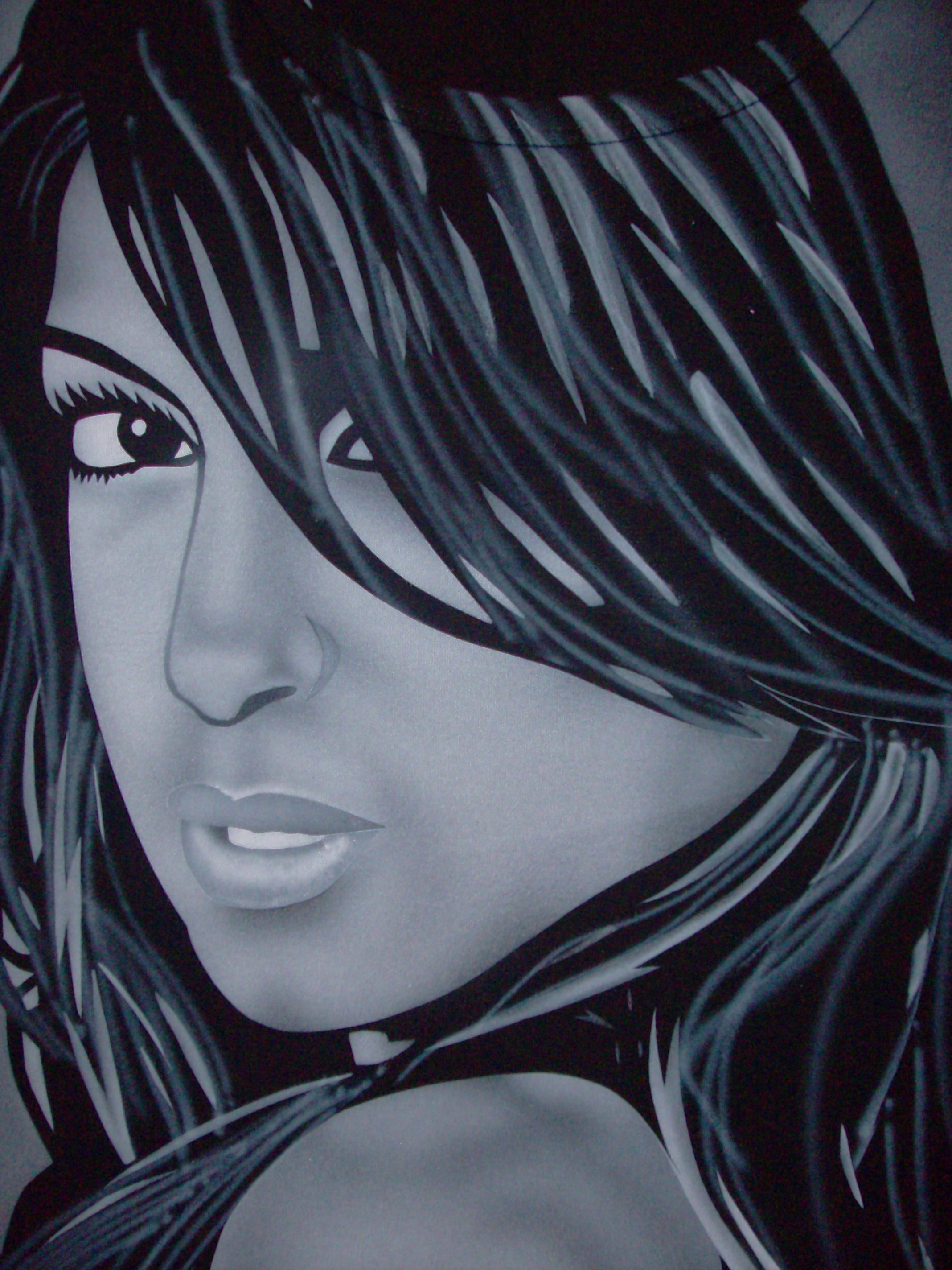 AALIYAH - JASMINE (M.T.V HOST) PORTRAIT___$30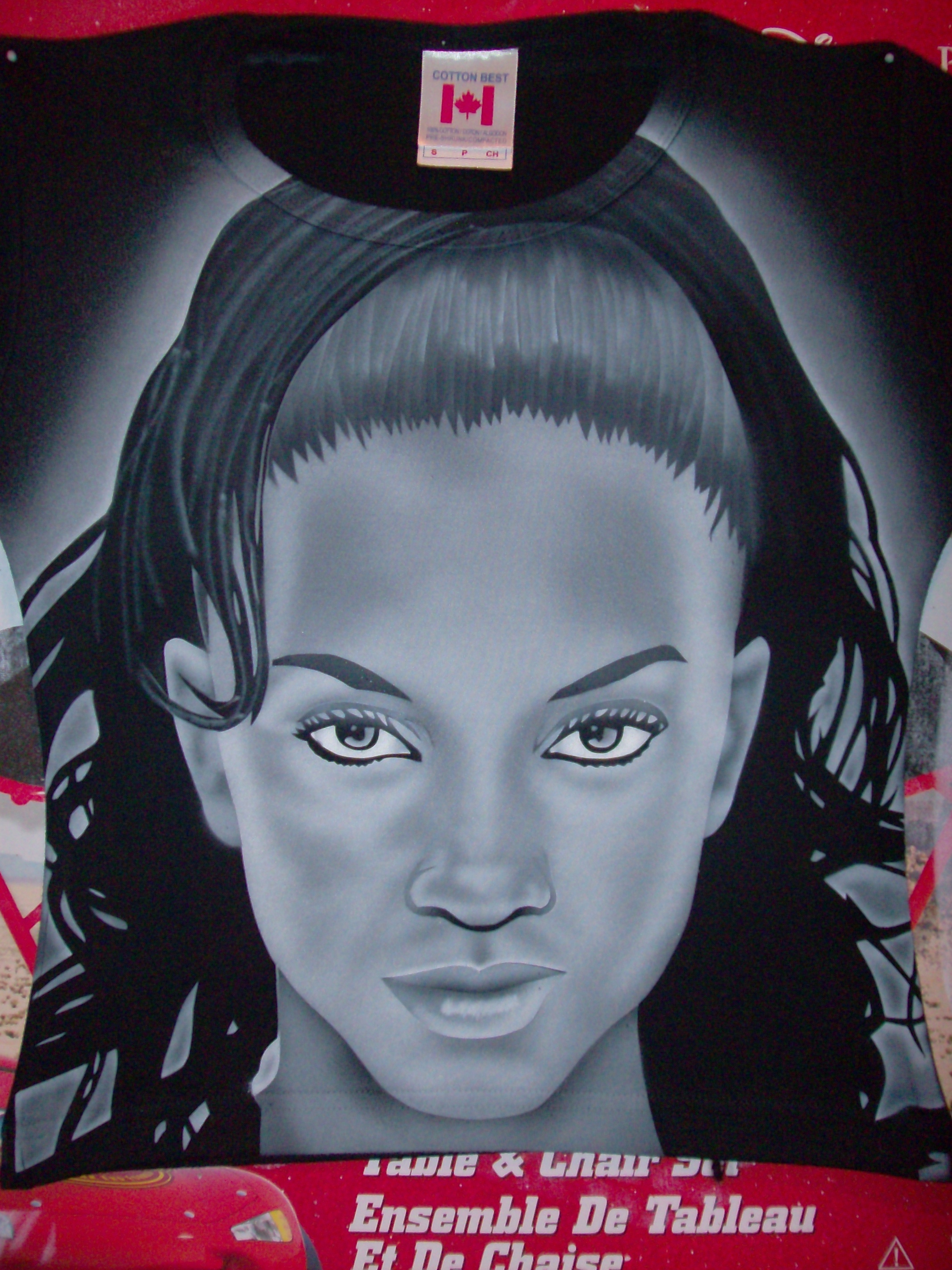 NICOLE (M.T.V HOST) ___$30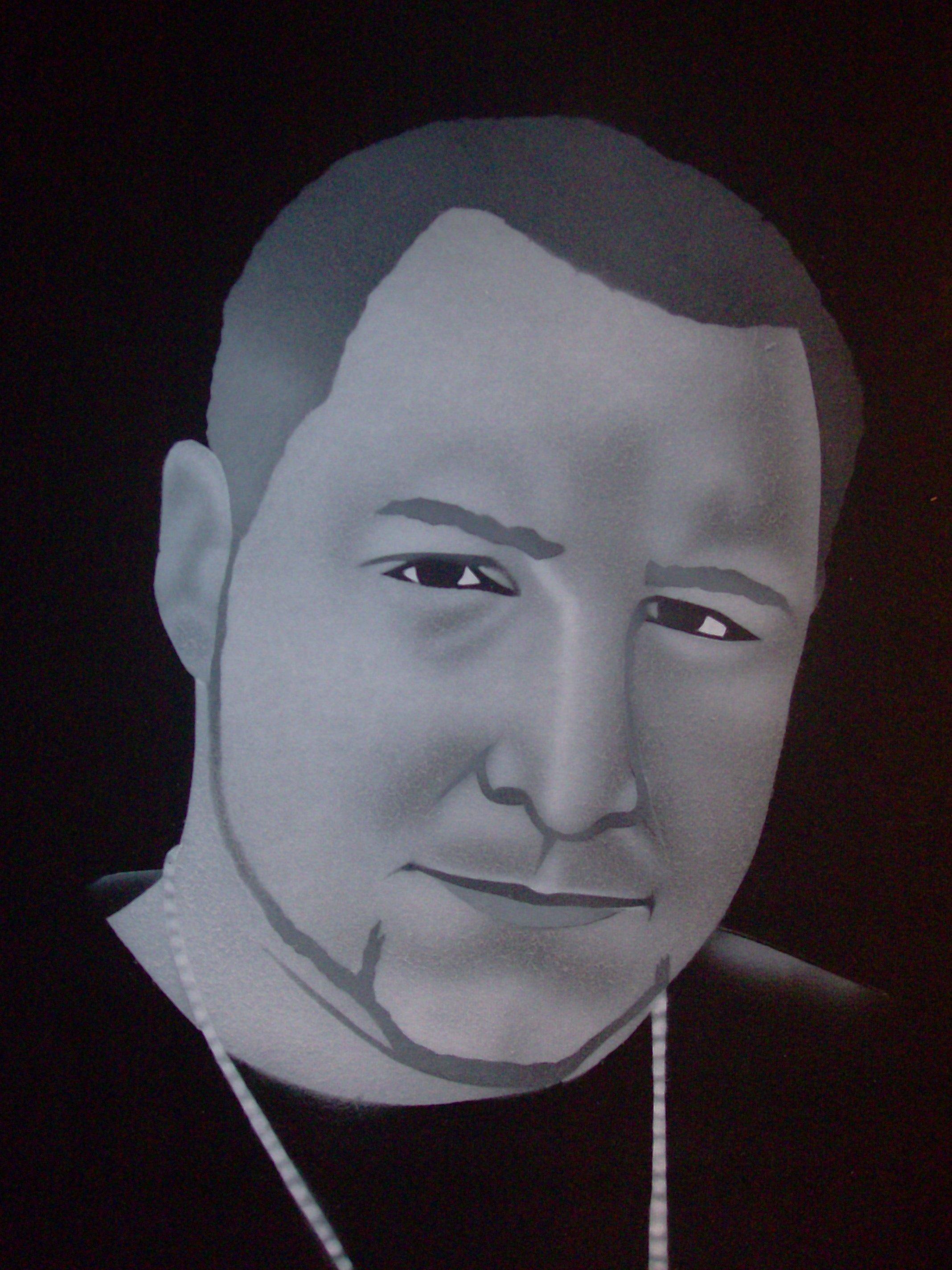 D.J STATIK SELEKTAH PORTRAIT ___$30
BELOW IS A PICTURE OF AN AMBIGRAM (REVERSIBLE) TAG DONE BY DICE AIR. IT READS - THE NEW FLOW 93.5 FM, ( AND IF YOU FLIP THE PICTURE UPSIDE DOWN, IT READS THE SAME ). HE ENTERED THIS IN A CONTEST TO DESIGN AN ORIGINAL LOGO FOR THE NEW FLOW 93.5 FM RADIO STATION. DICE WON THE CONTEST AND $1000. DICE CAN TRANFORM ALMOST ANY WORD INTO A REVERSIBLE TAG. HAVE IT READ THE SAME UPSIDE DOWN, OR HAVE IT READ A DIFFERENT WORD UPSIDE DOWN.
THE PICTURE BELOW IS A MURAL DONE BY DICE AIR AND ERASOLTE STUDIOS. IT READS - FLOW 93.5.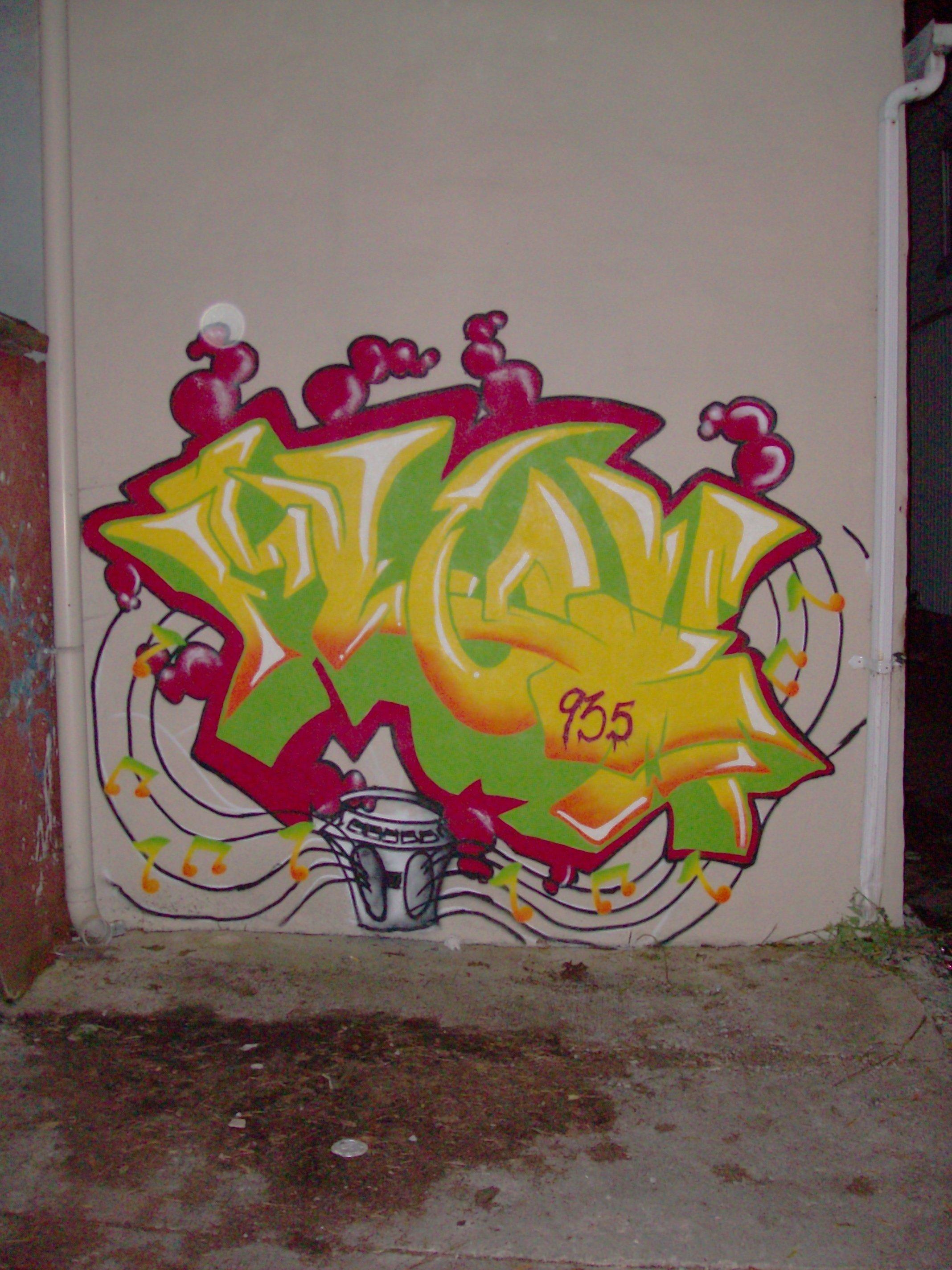 DECORATE YOUR WALLS AT YOUR HOME OR BUSINESS WITH A DICE AIR MURAL. AVAILABLE FOR INDOOR AND OUTDOOR.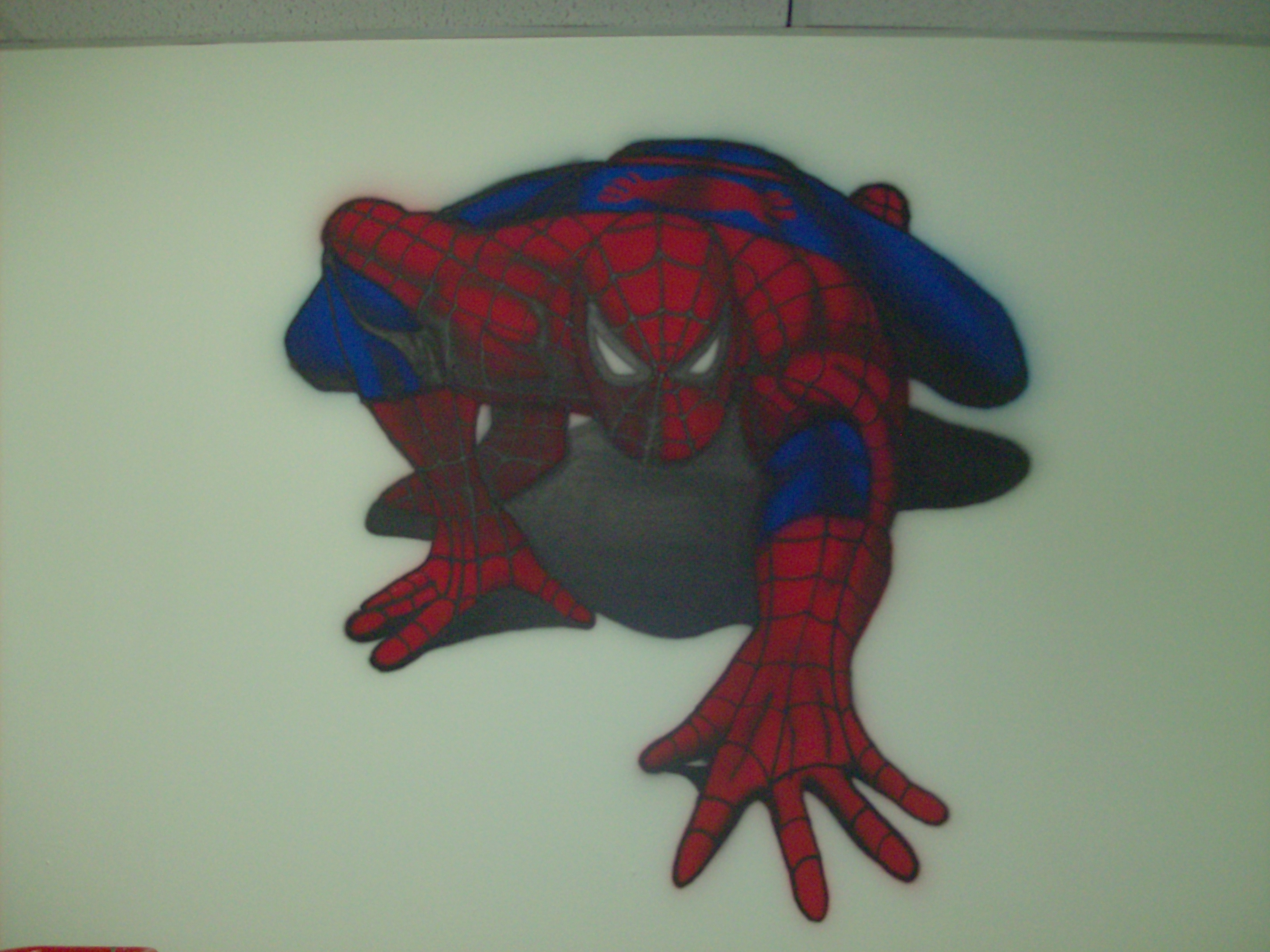 SPIDERMAN PORTRAIT ON BDRM. WALL ( APPROX. 5 BY 5 FT. ) ___$300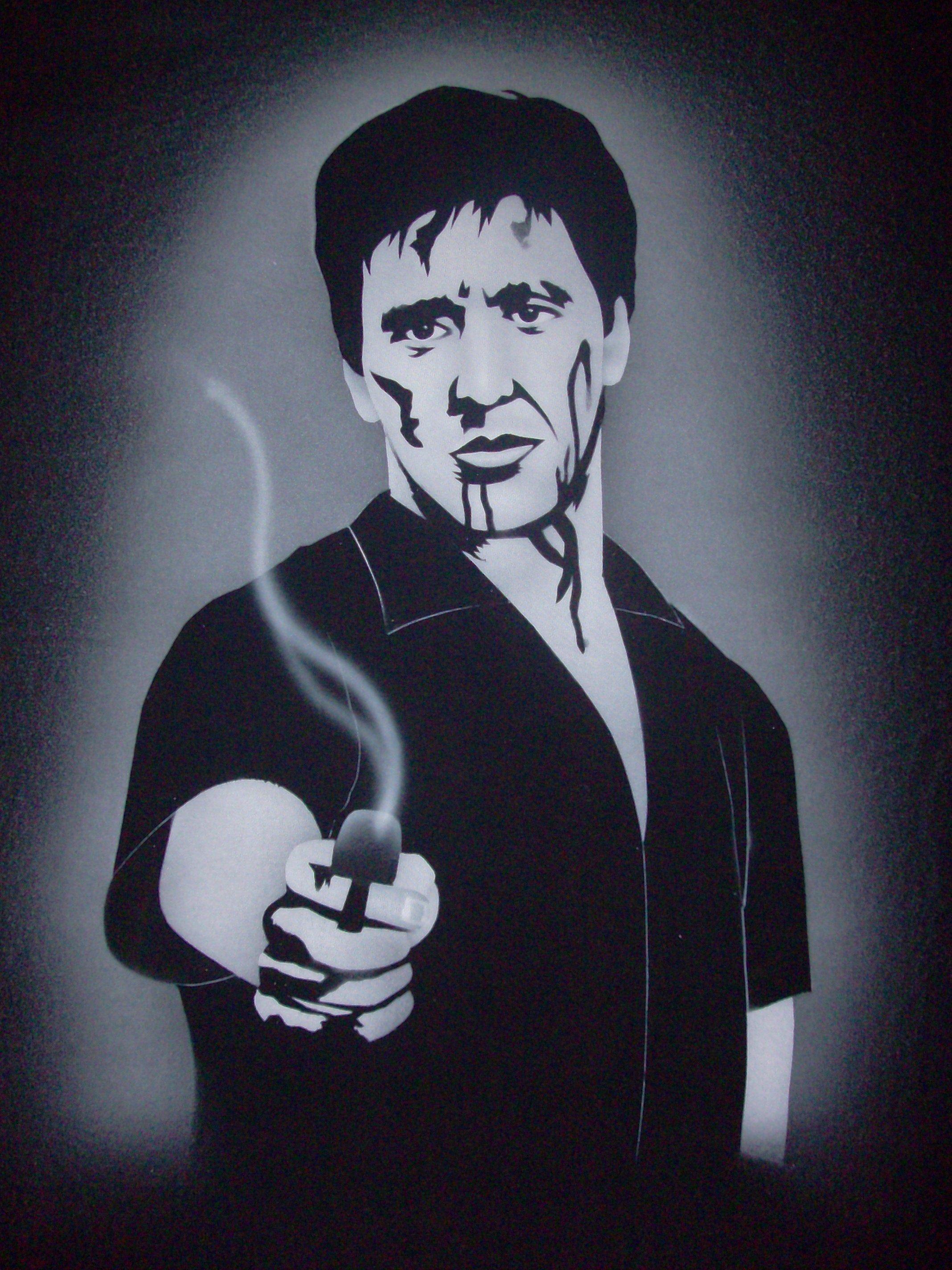 SCARFACE "SAY HELLO" PORTRAIT ___$30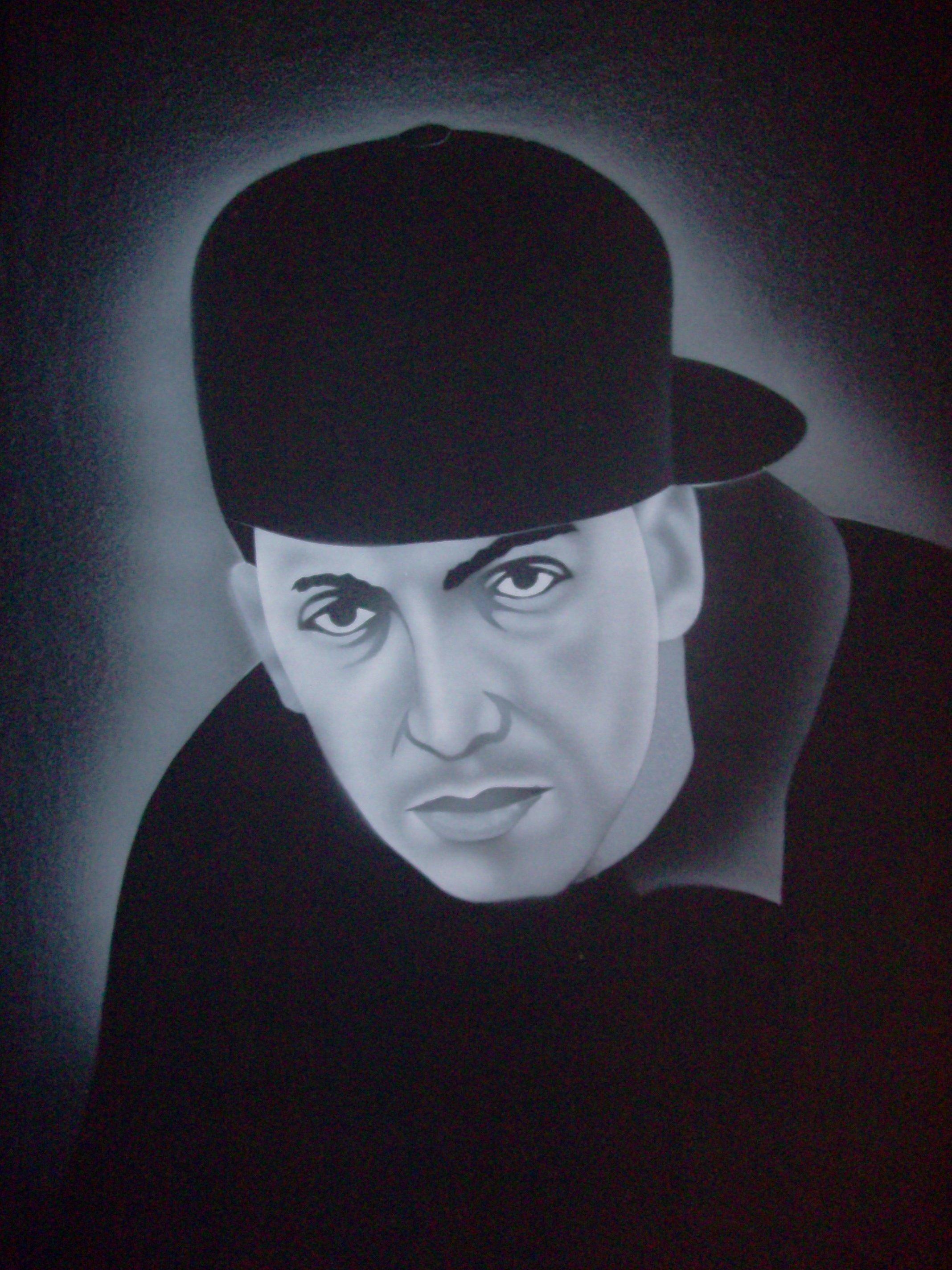 TERMINOLOGY PORTRAIT ___$30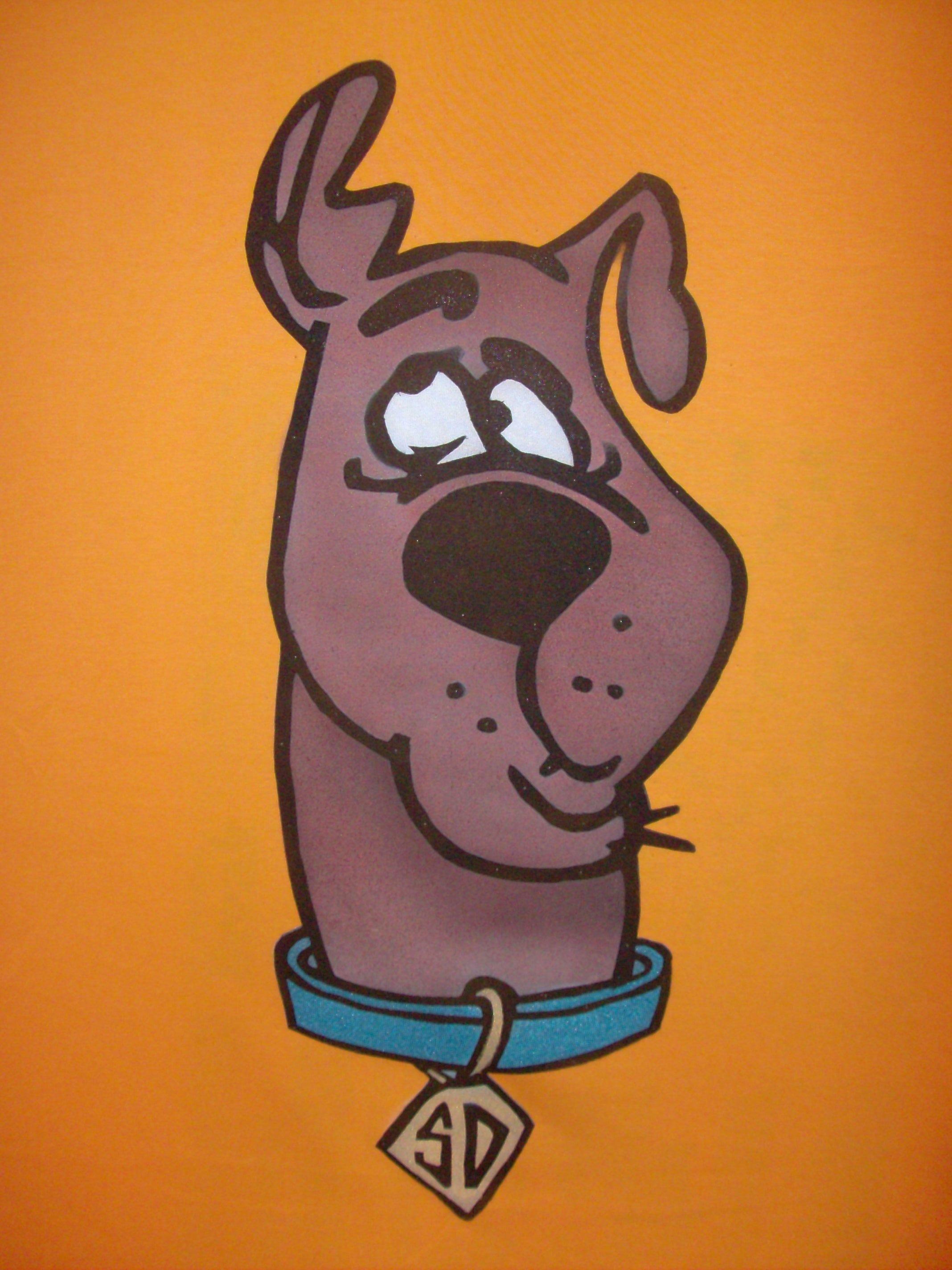 SCOOBY DOO PORTRAIT ___$40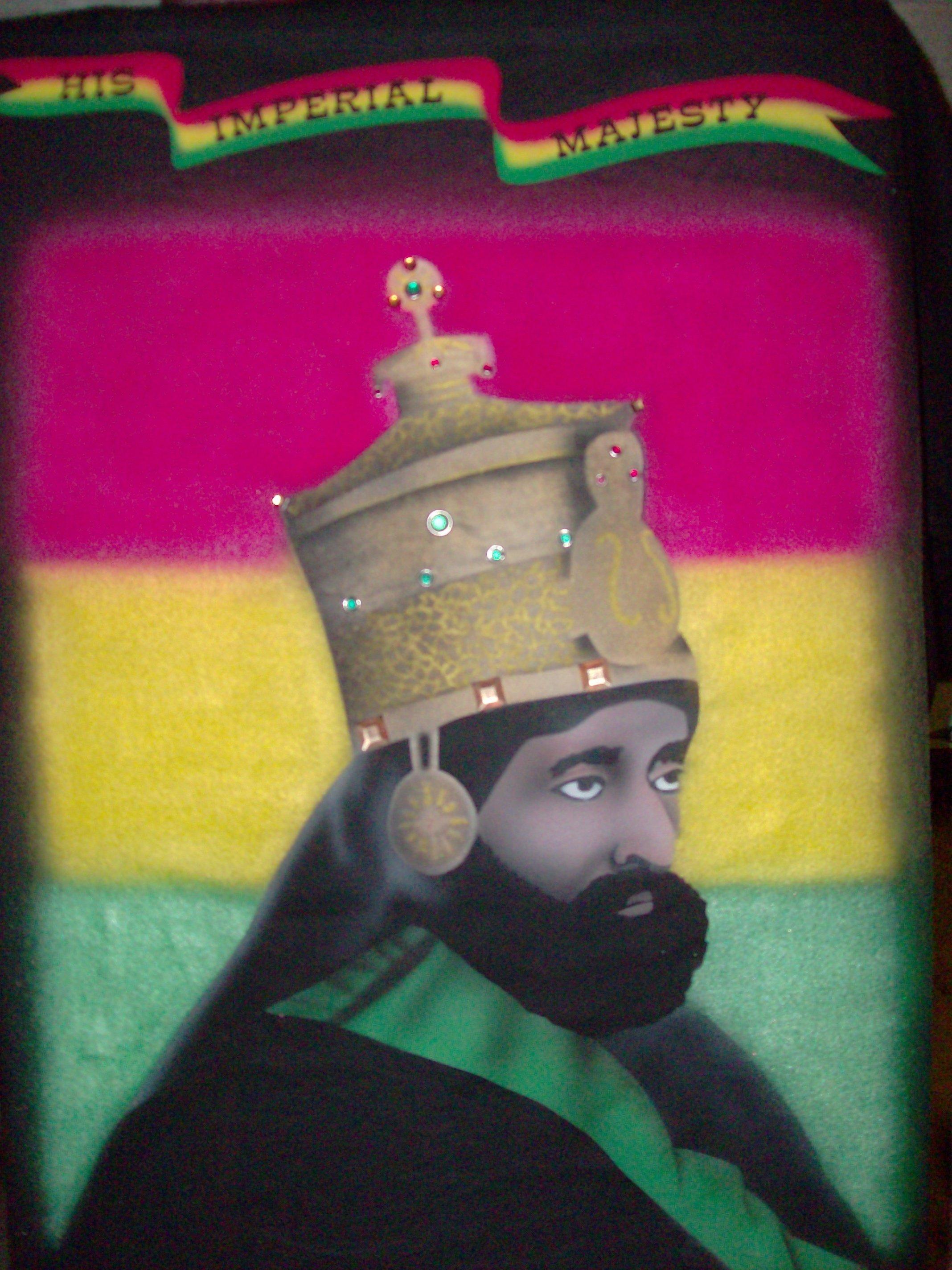 SELASSIE "HIS IMPERIAL MAJESTY" PORTRAIT ___$100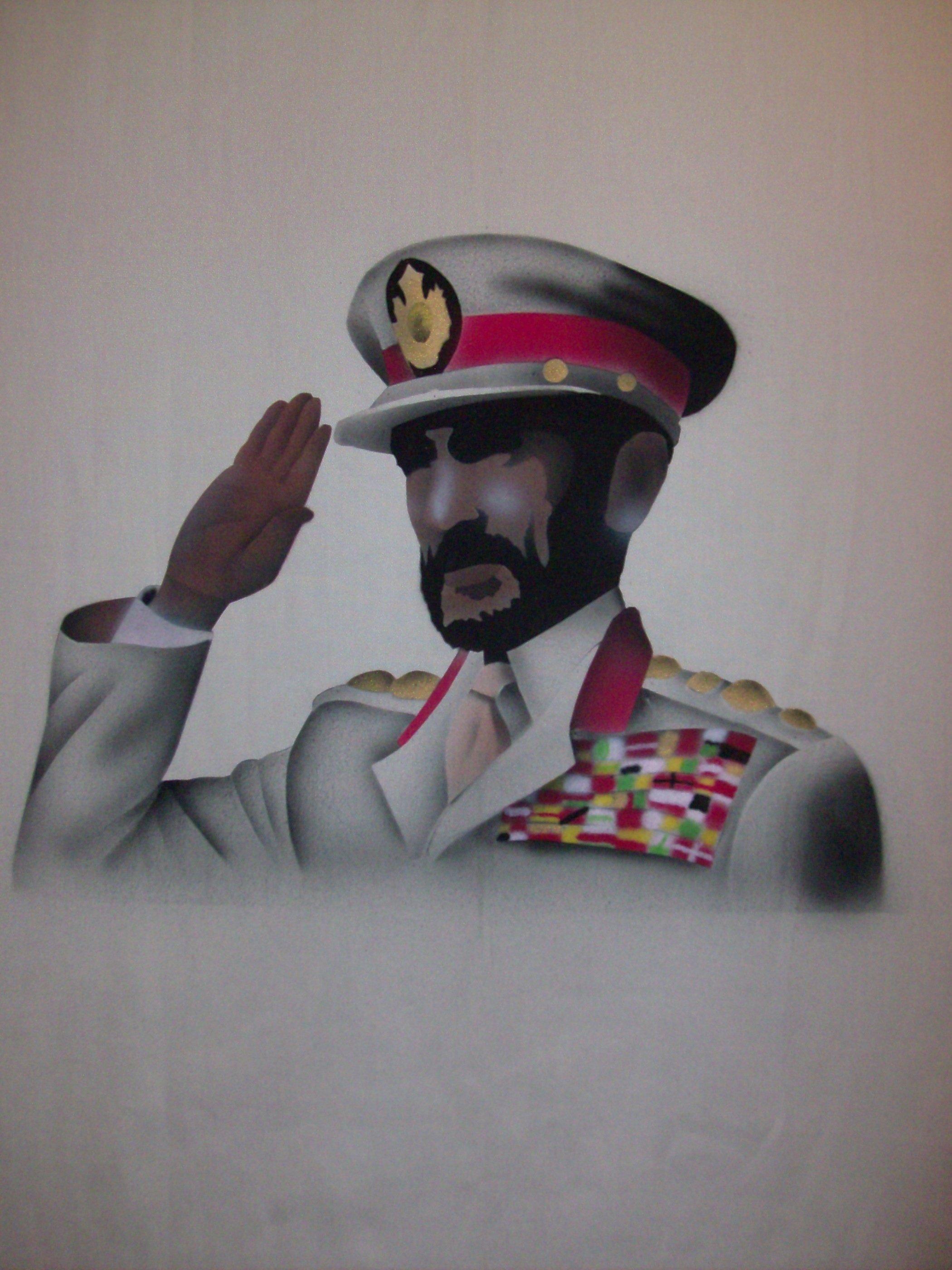 SELASSIE SALUTE PORTRAIT ___$70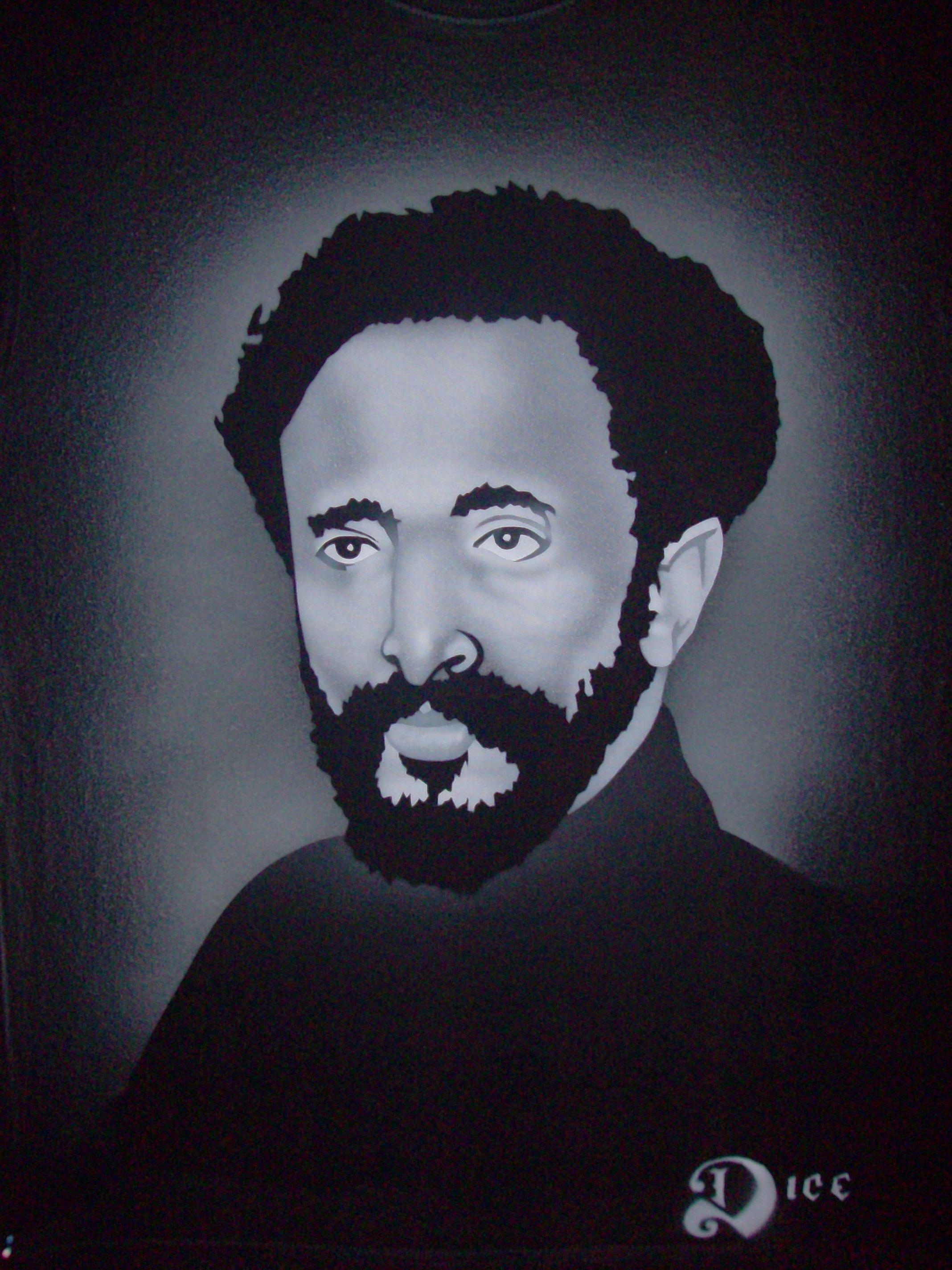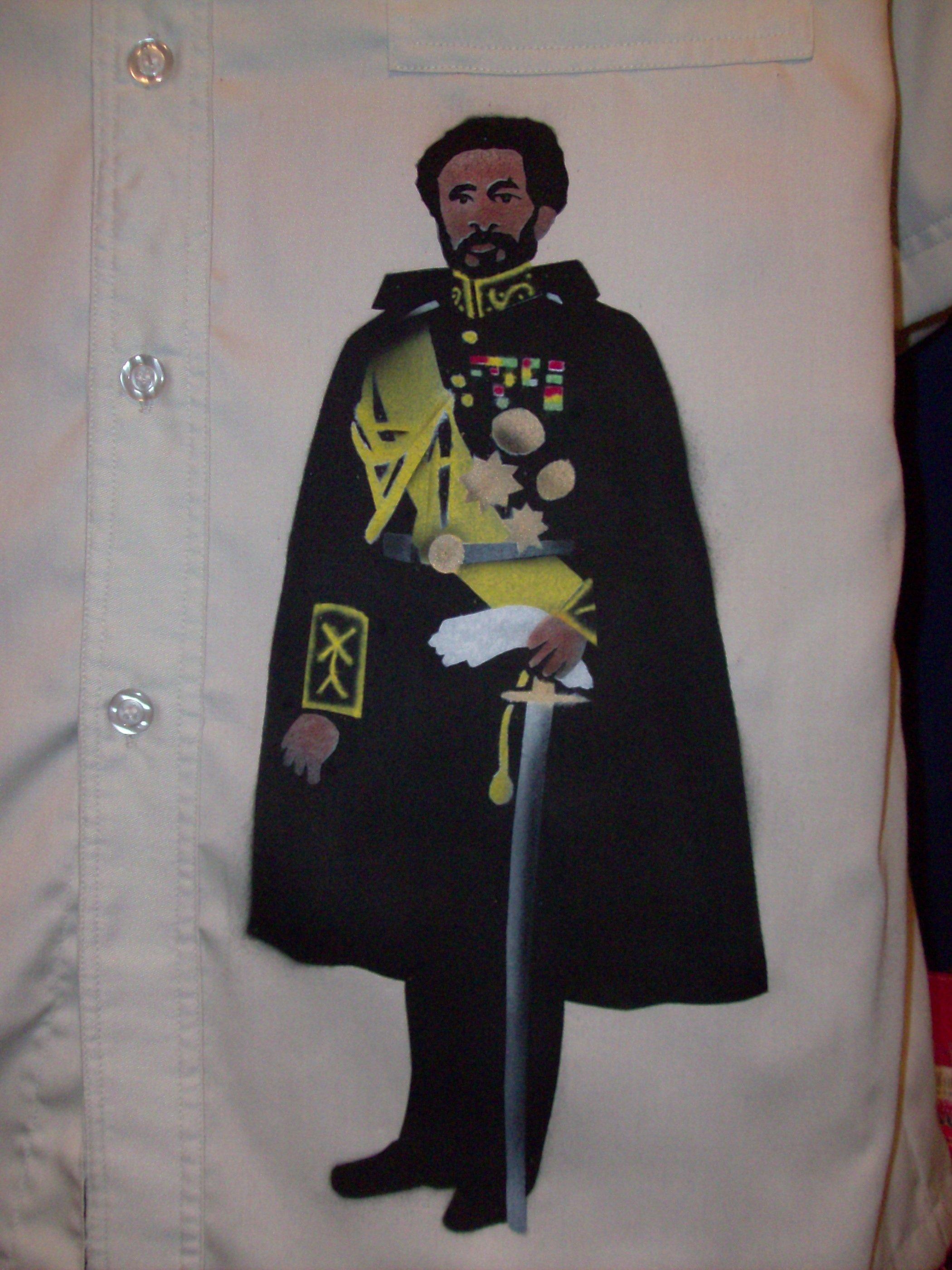 SELASSIE ( FULL BODY ) ___$70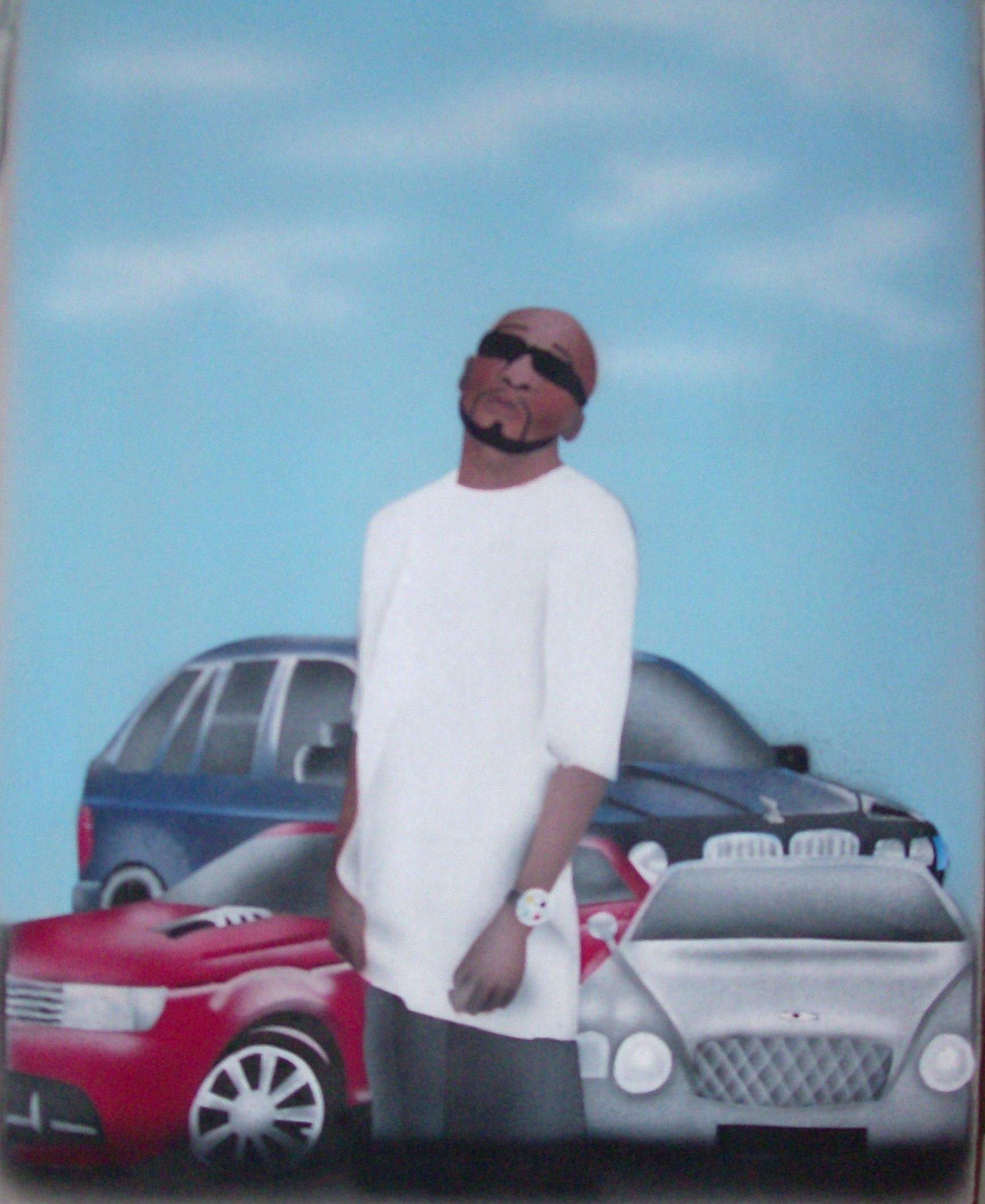 CUSTOM PORTRAIT (KING AVALANCHE) WITH 3 CARS ___$150+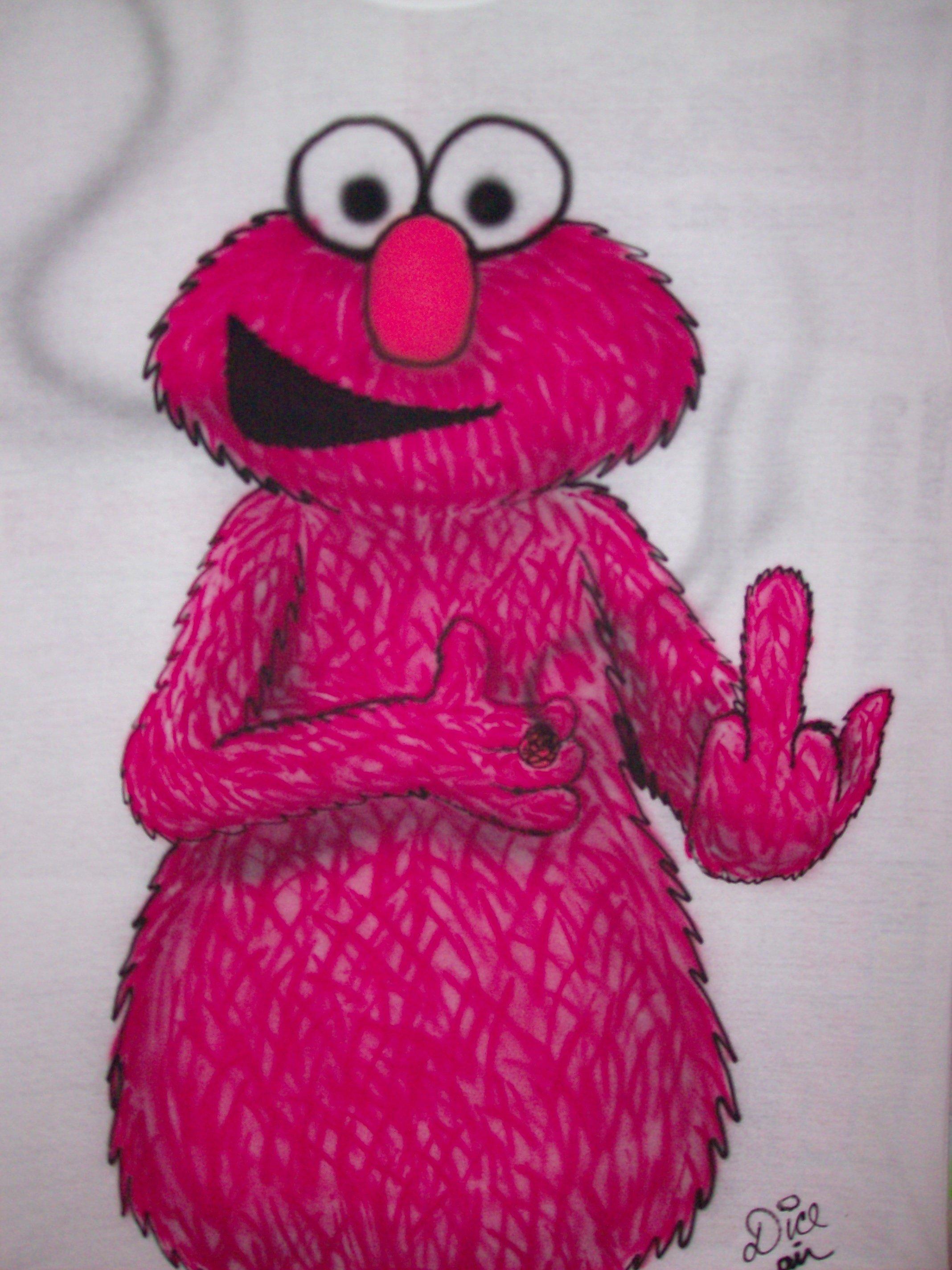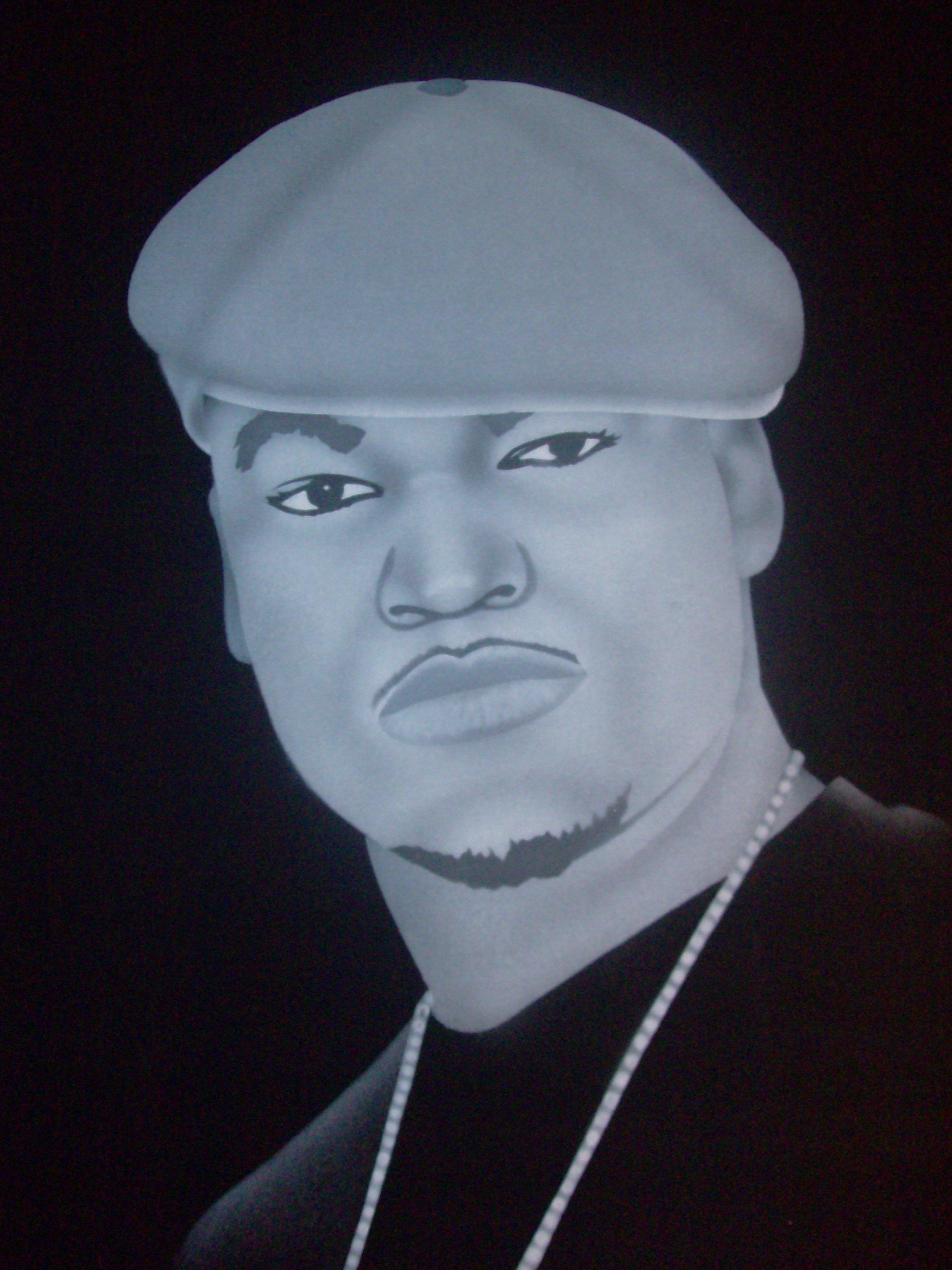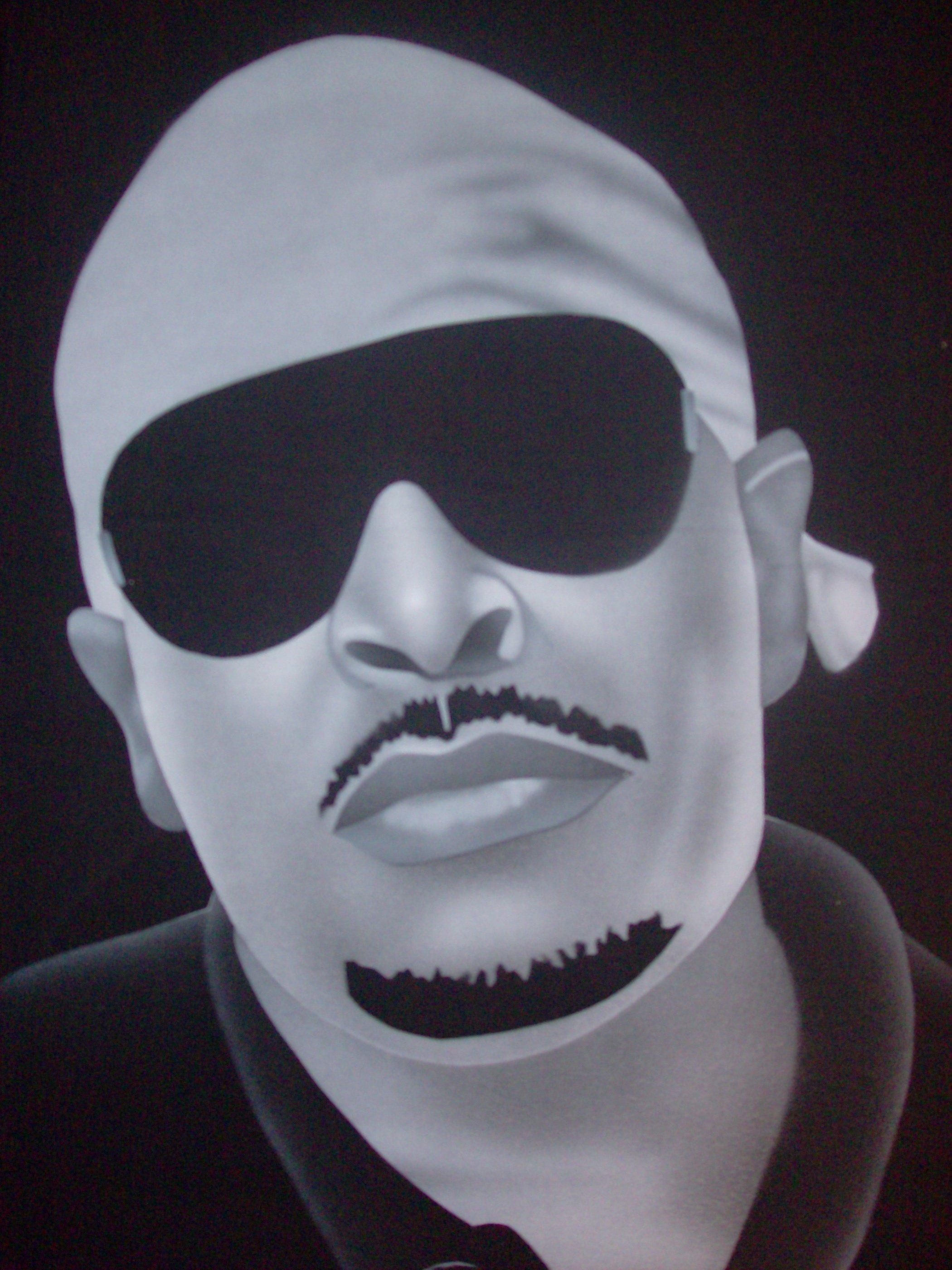 SHEEK LOUCH PORTRAIT ___$30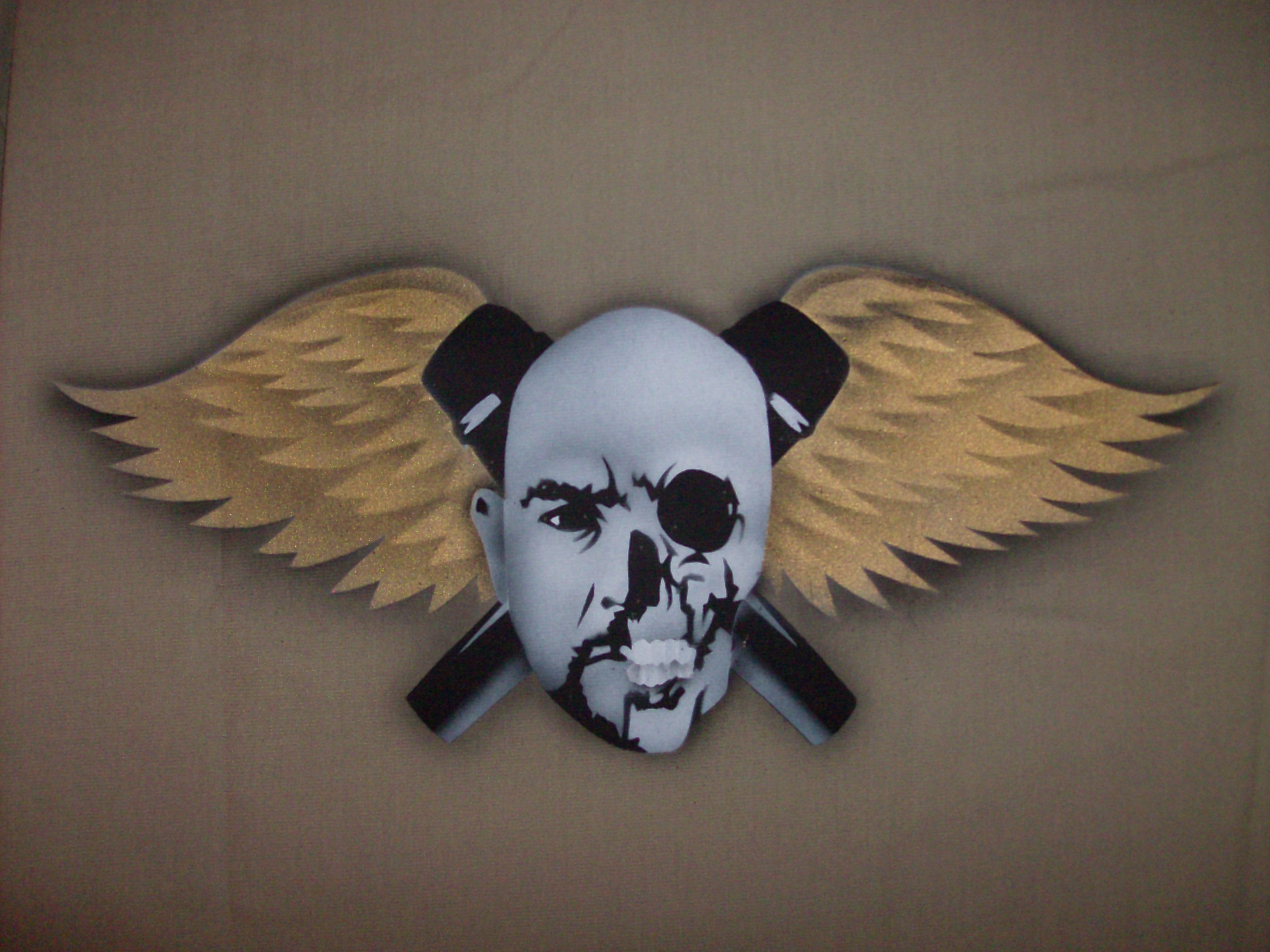 CUSTOM LOGO ( MIC BOOGIE ) ___$50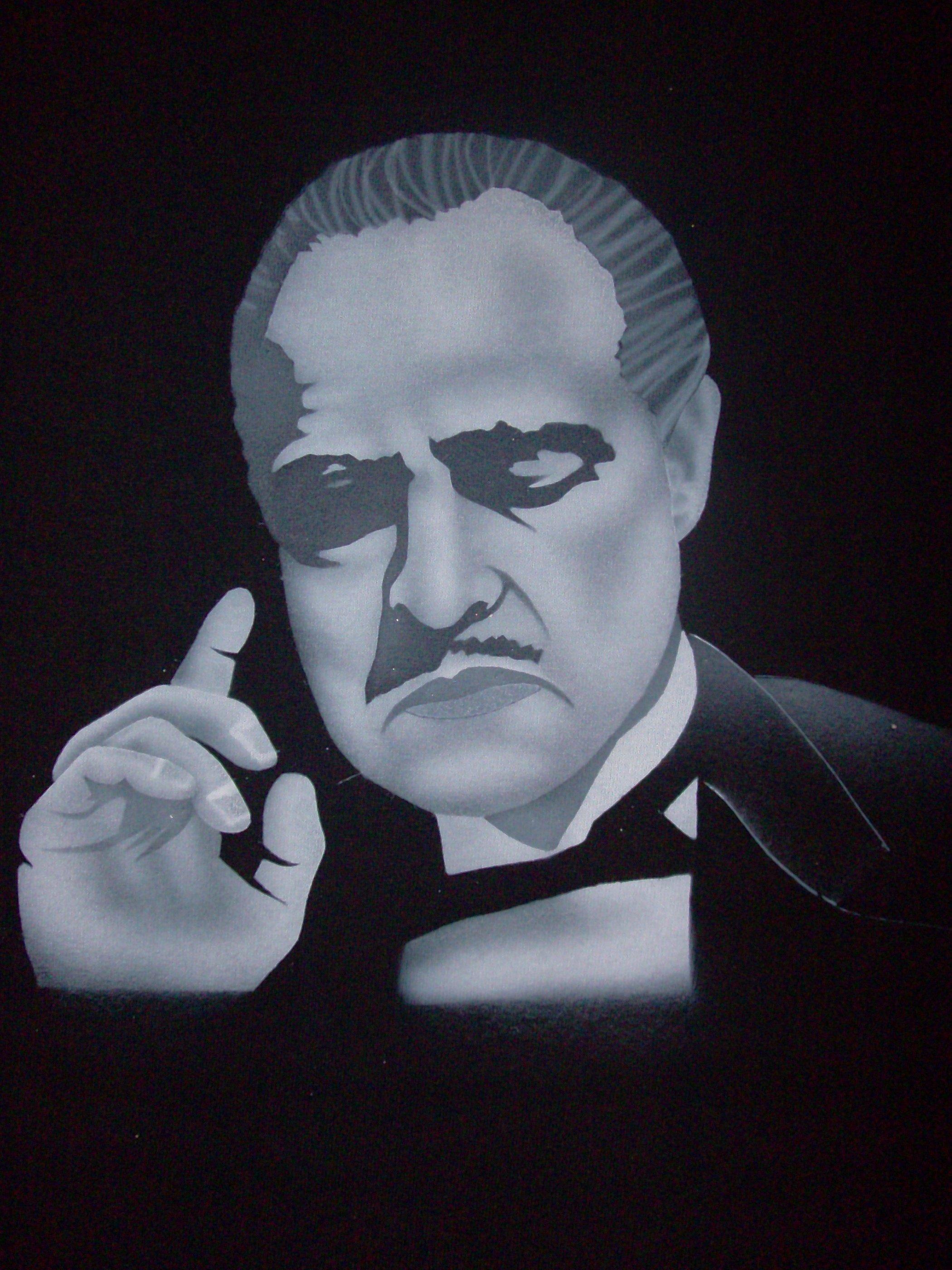 THE GODFATHER PORTRAIT ___$40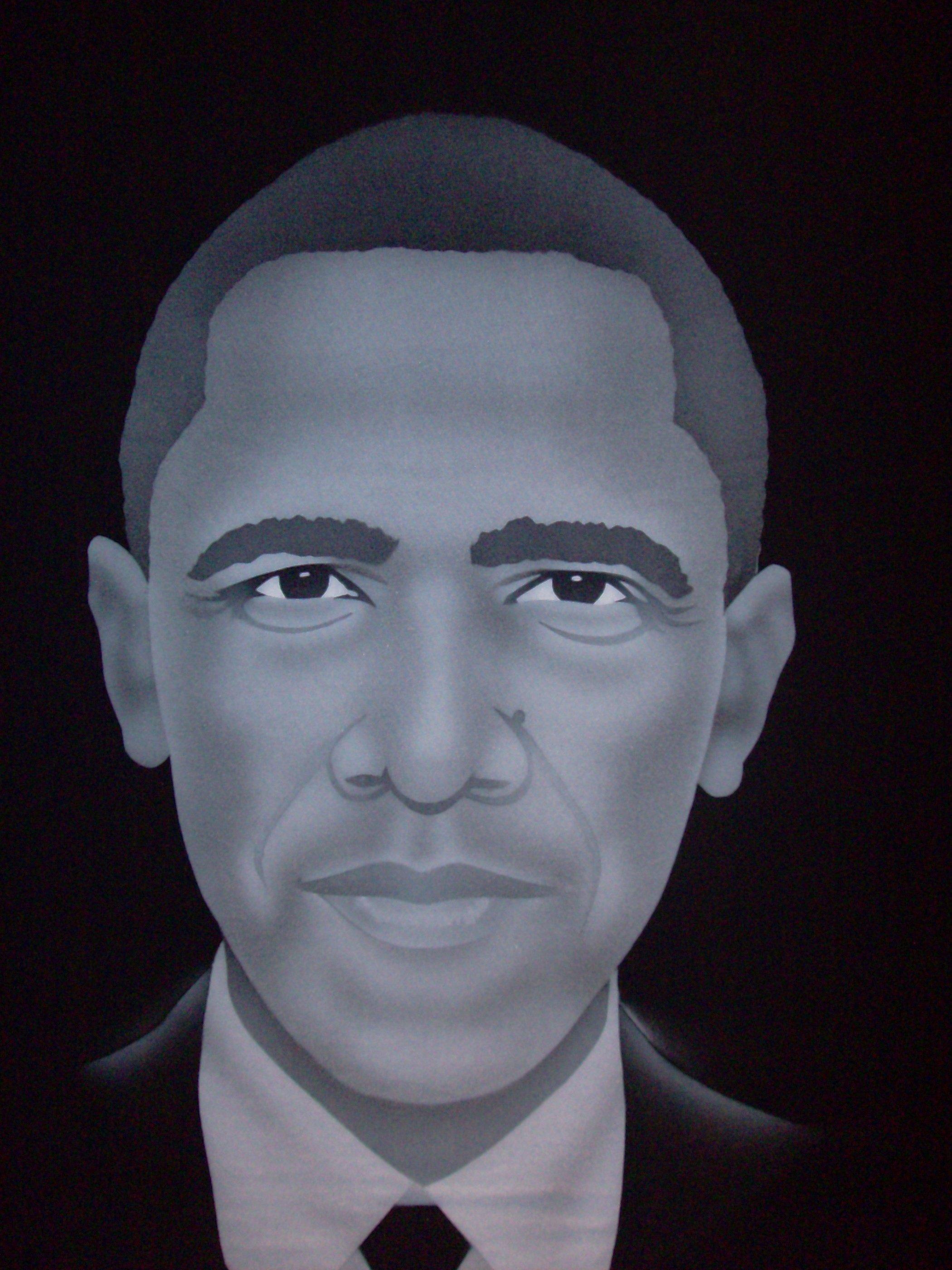 BARRACK OBAMA PORTRAIT ___$30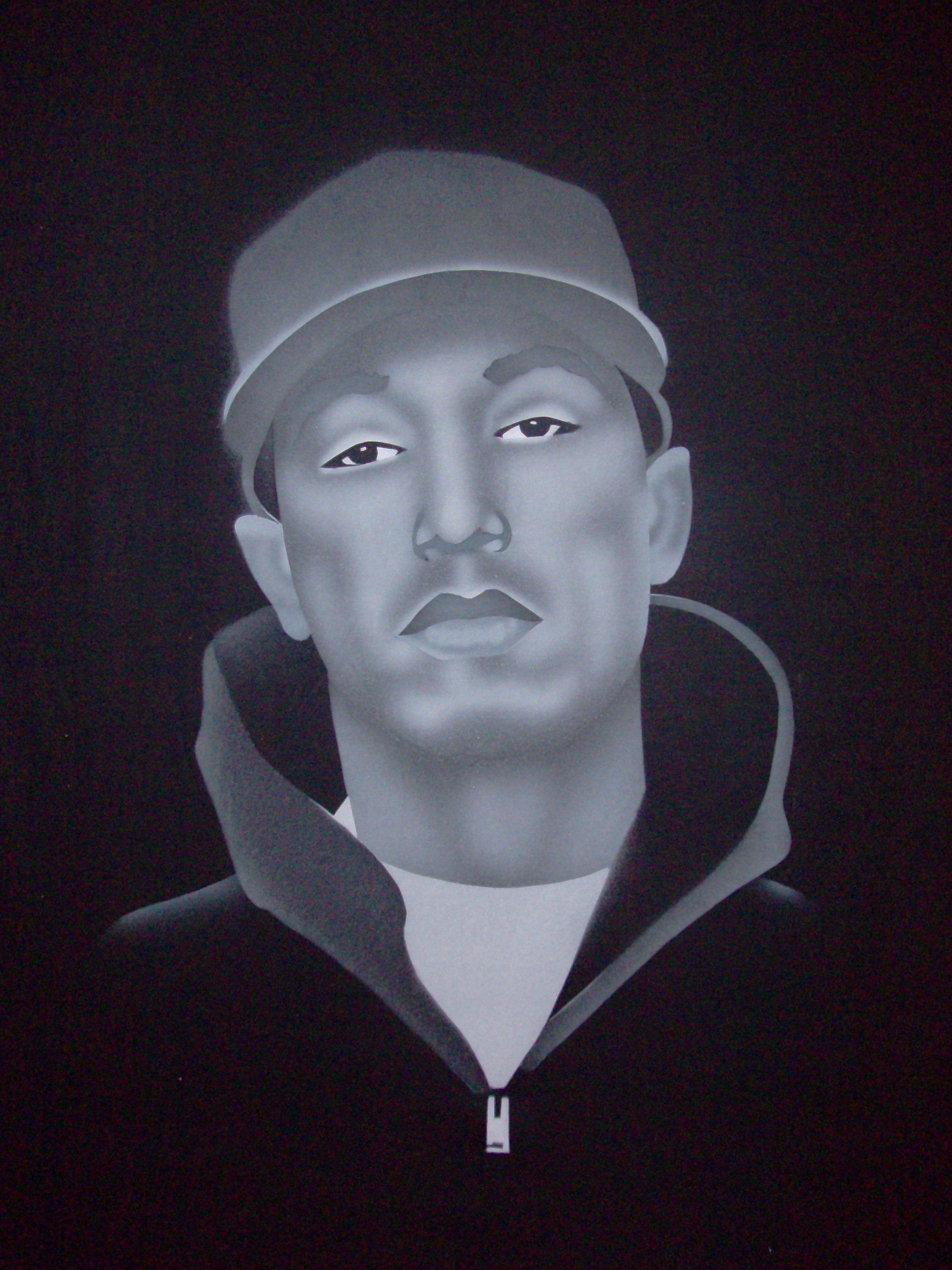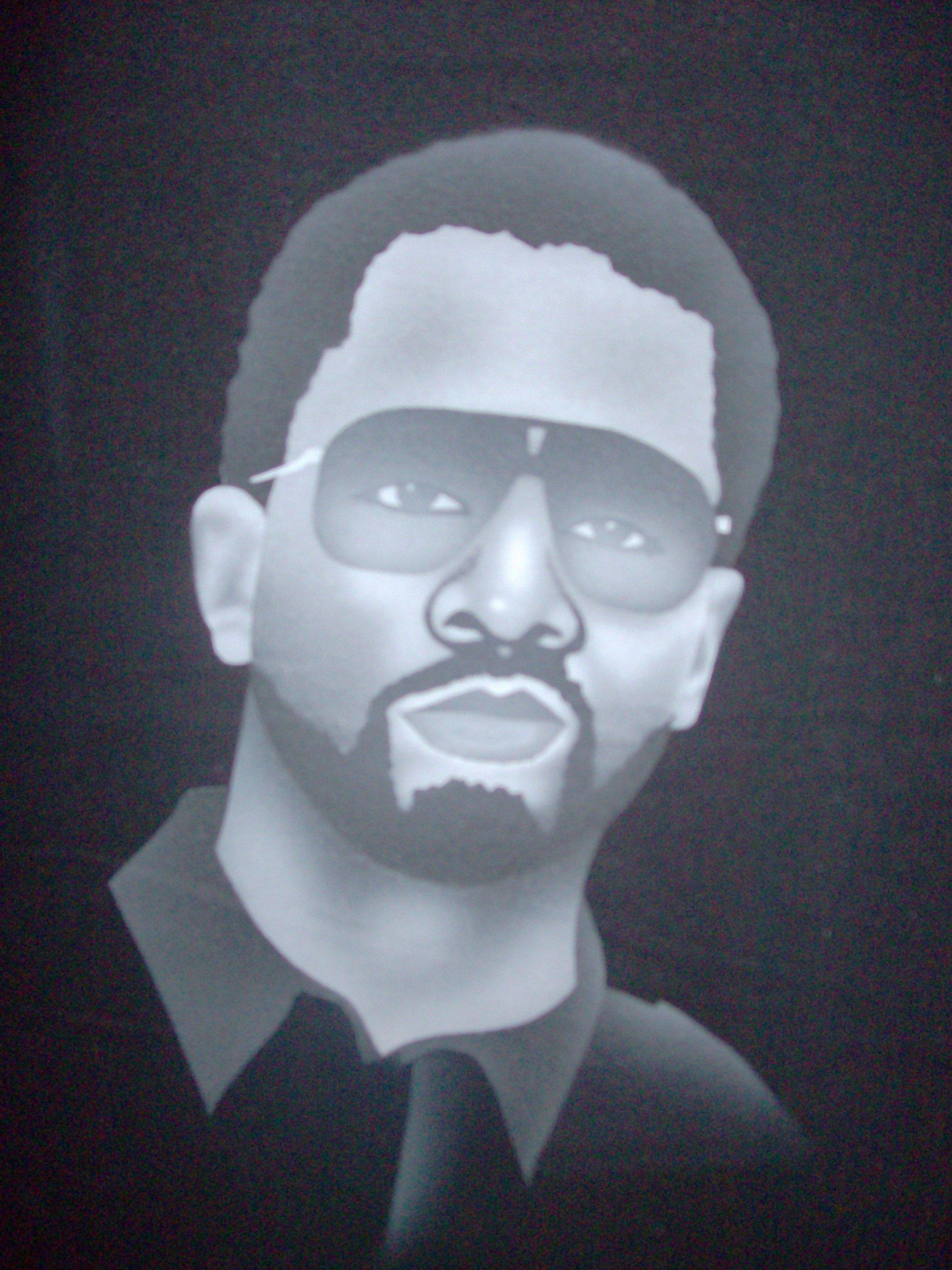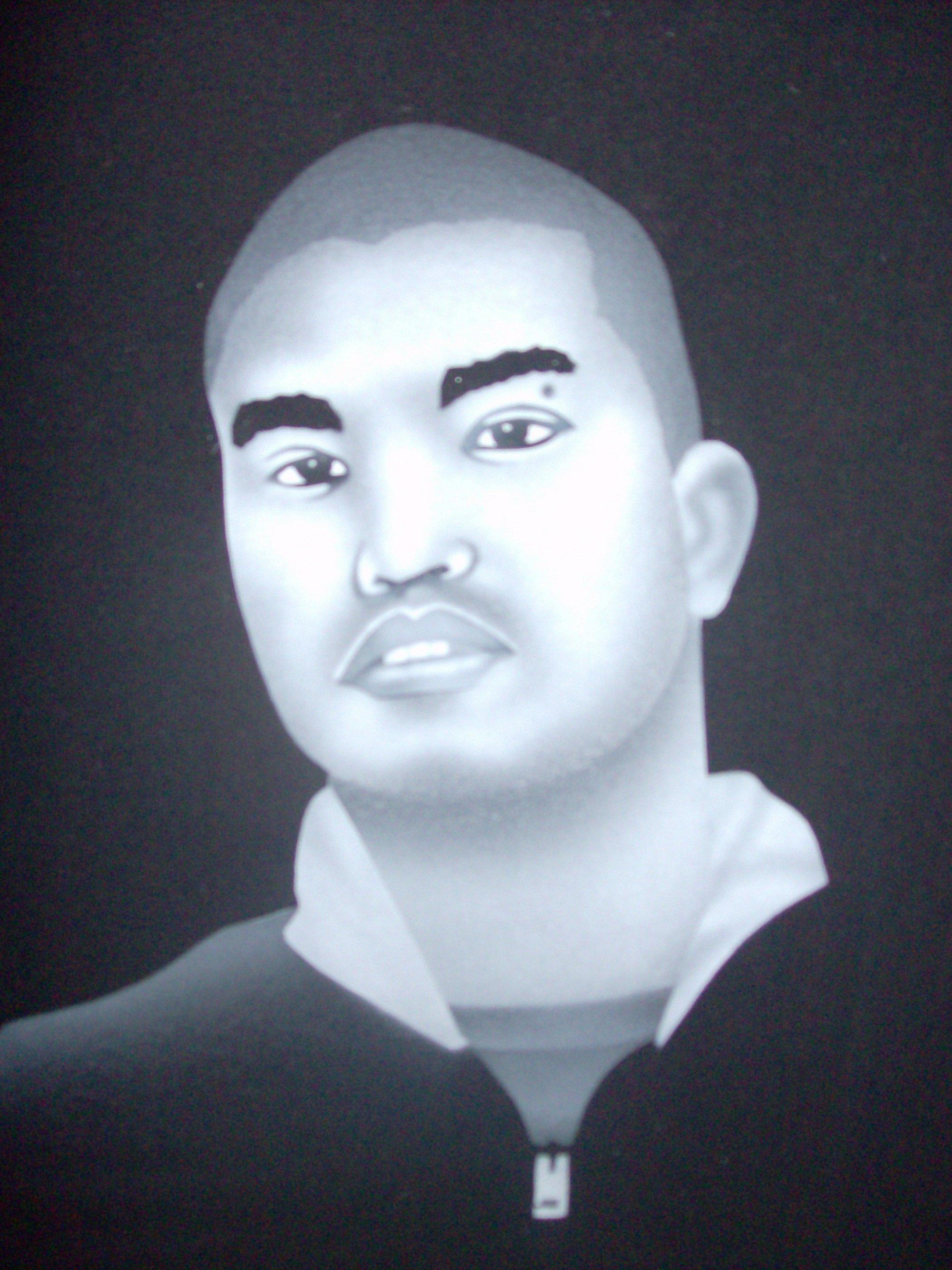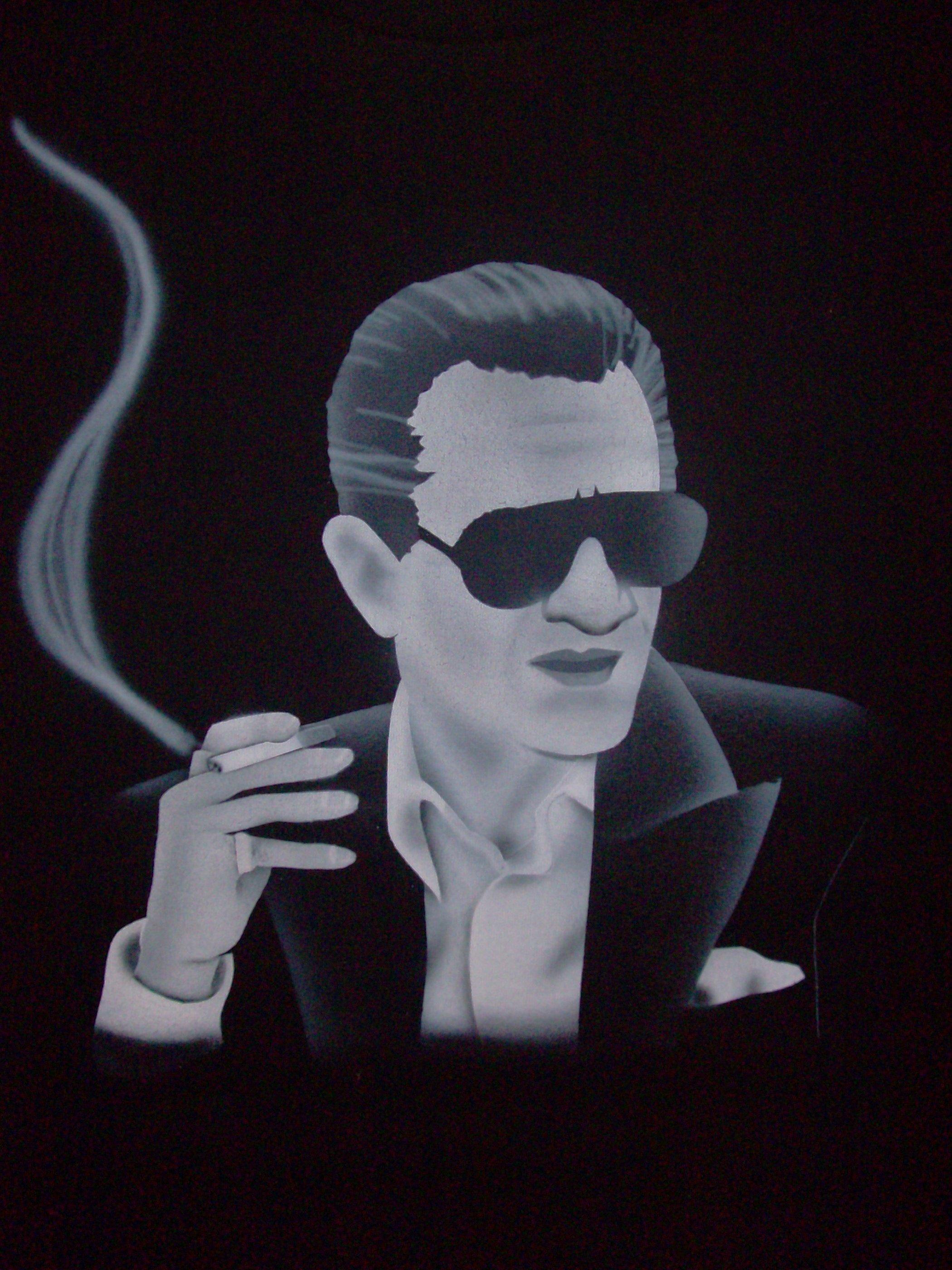 ROBERT DENIRO SMOKIN' PORTRAIT ___$40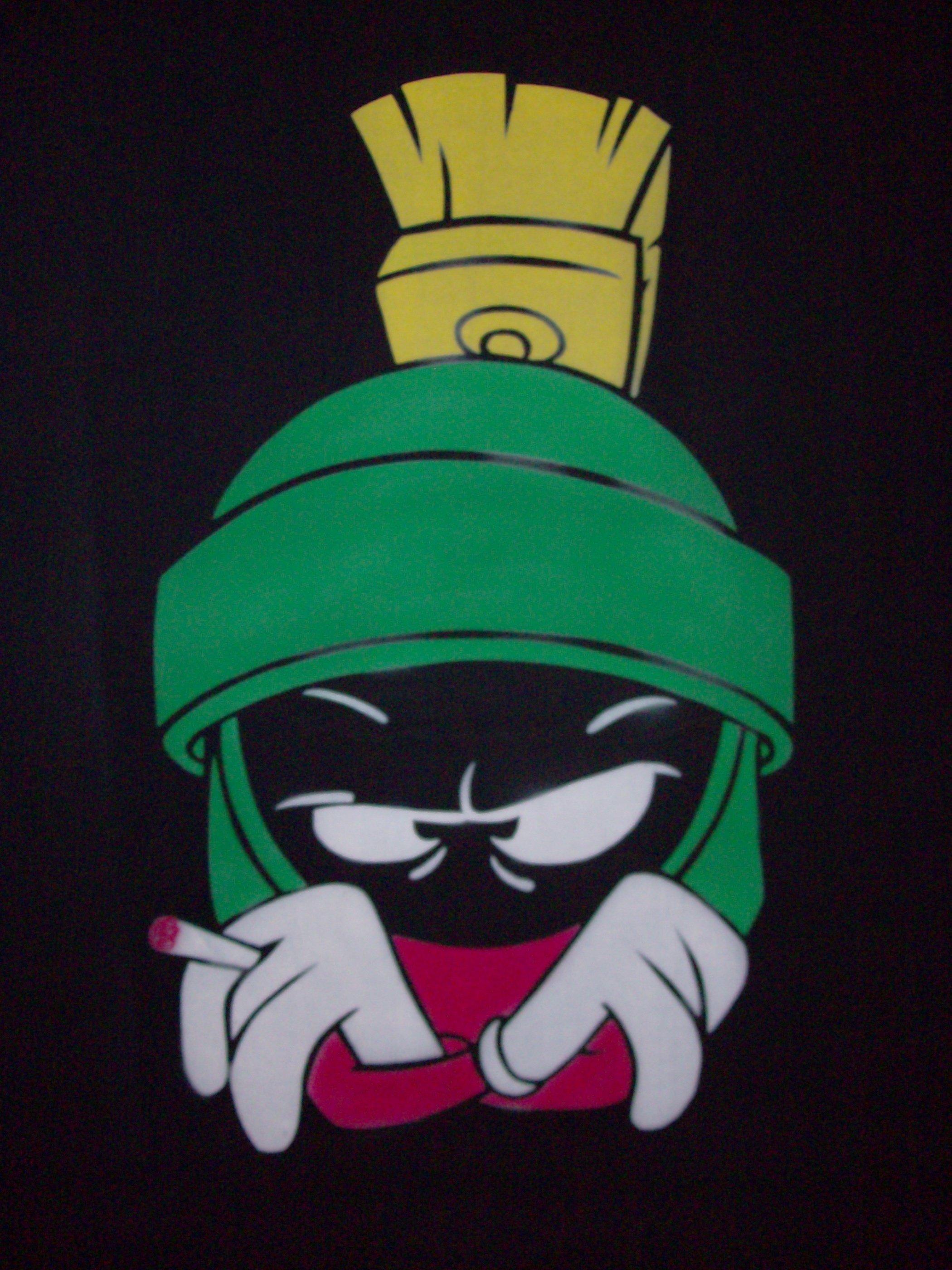 MARVIN THE MARTIAN PORTRAIT ___$40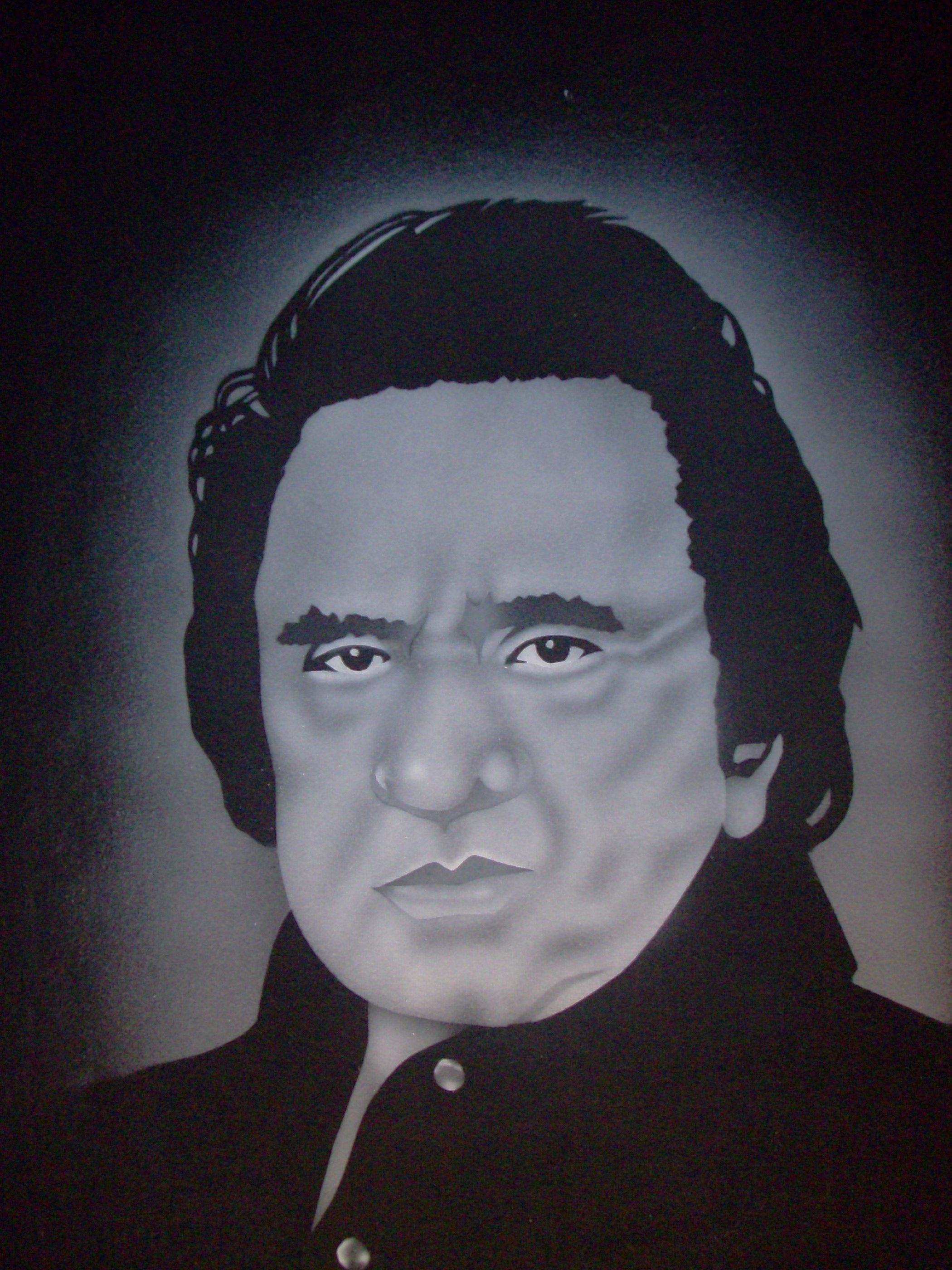 JOHNNY CASH PORTRAIT ___$40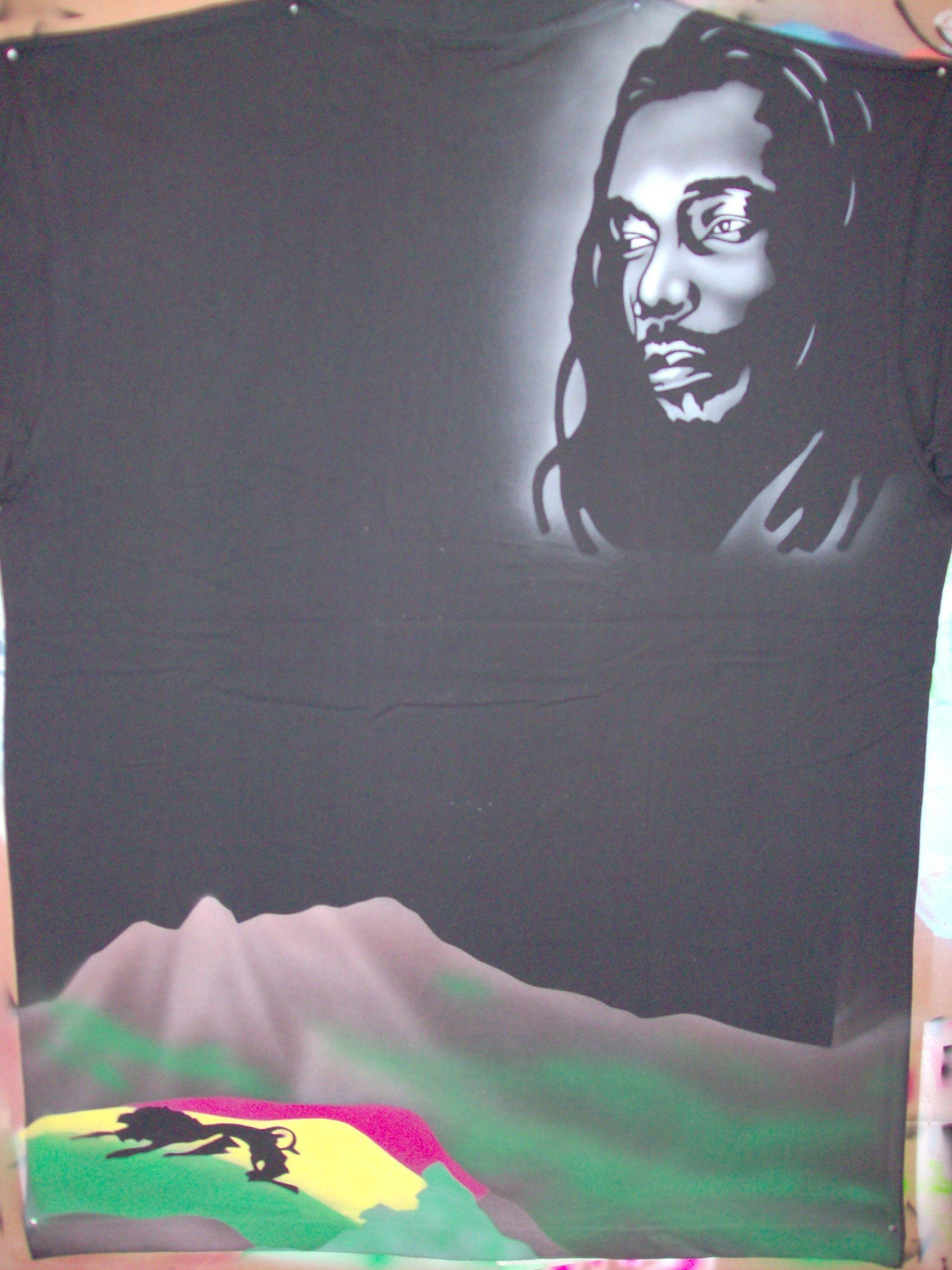 CUSTOM PORTRAIT IN MOUNTAIN SKYLINE WITH FLAG ___$100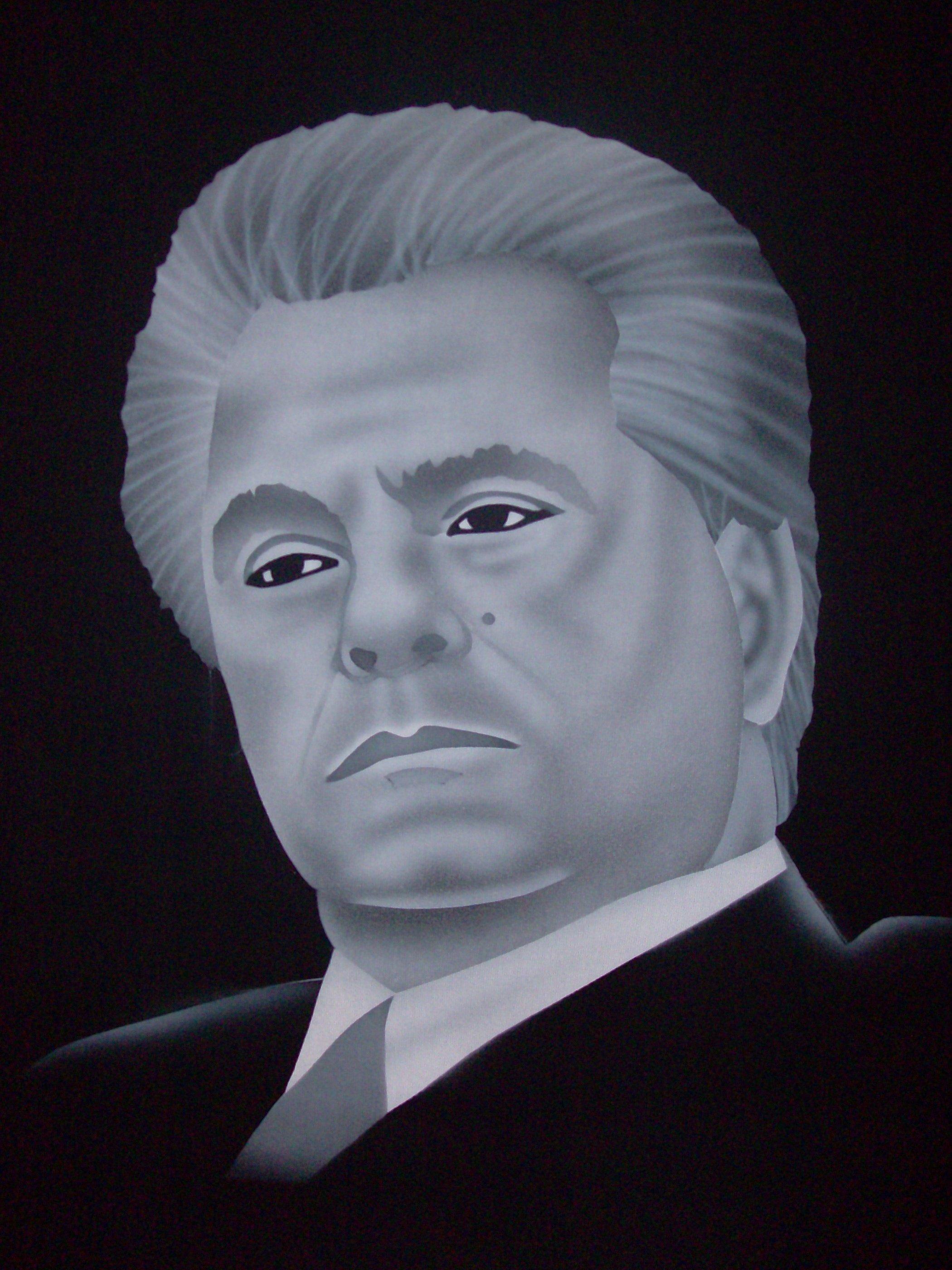 JOHN GOTTI PORTRAIT ___$40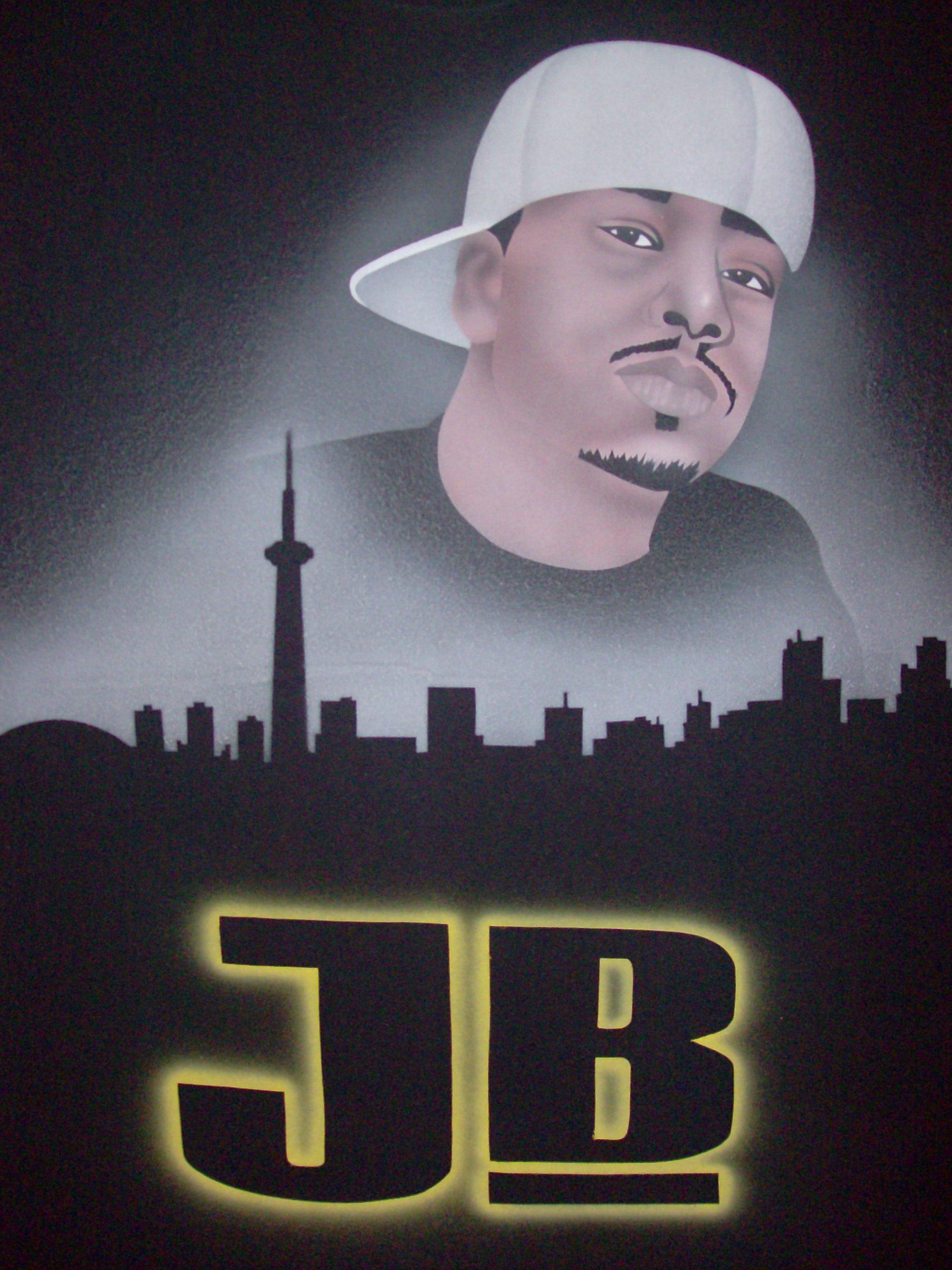 CUSTOM PORTRAIT ( JB ) IN T.O SKYLINE WITH TAG ___$100+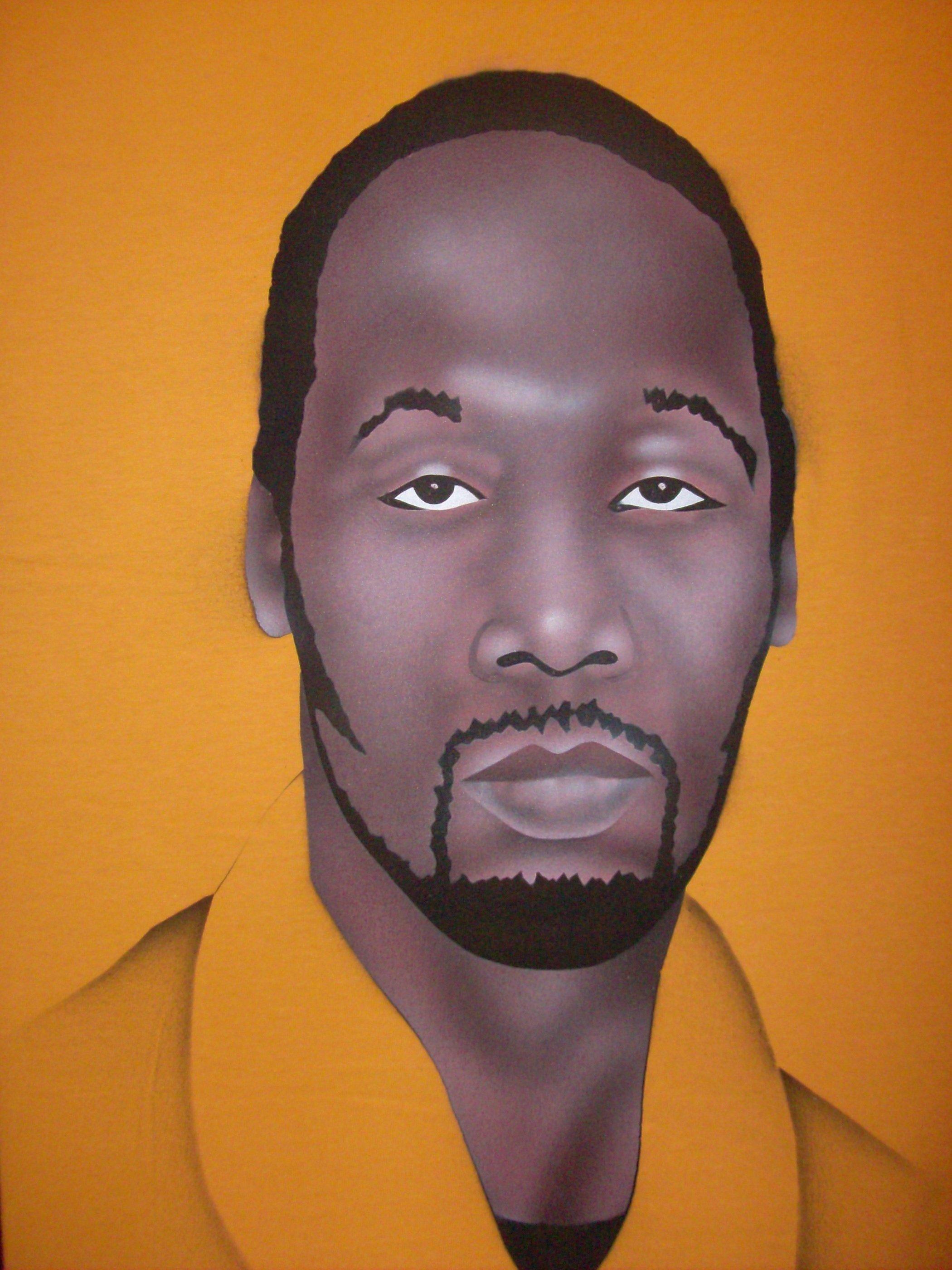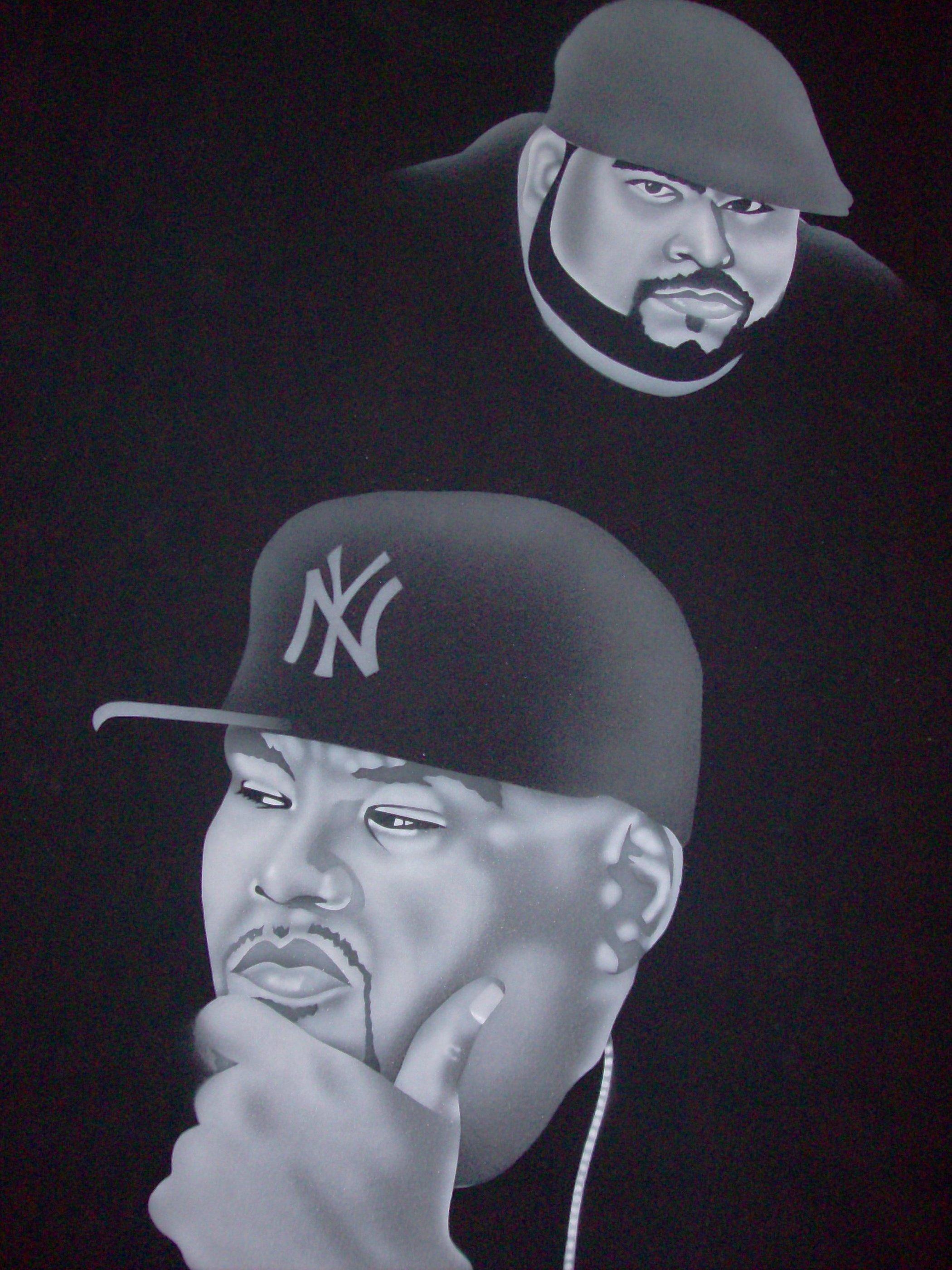 FAT JOE WITH BIG PUN IN THE SKY ___$70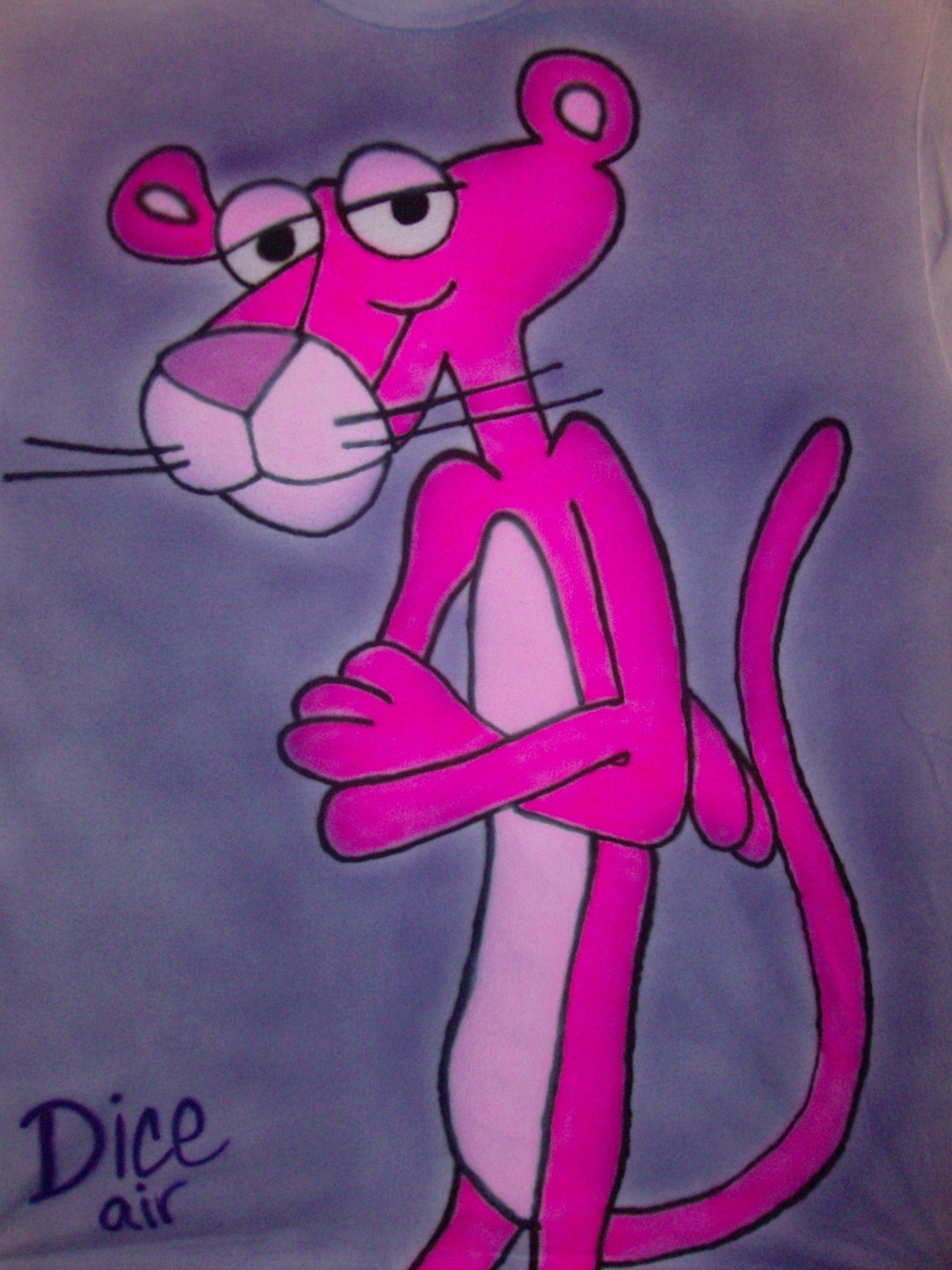 PINK PANTHER PORTRAIT ___$50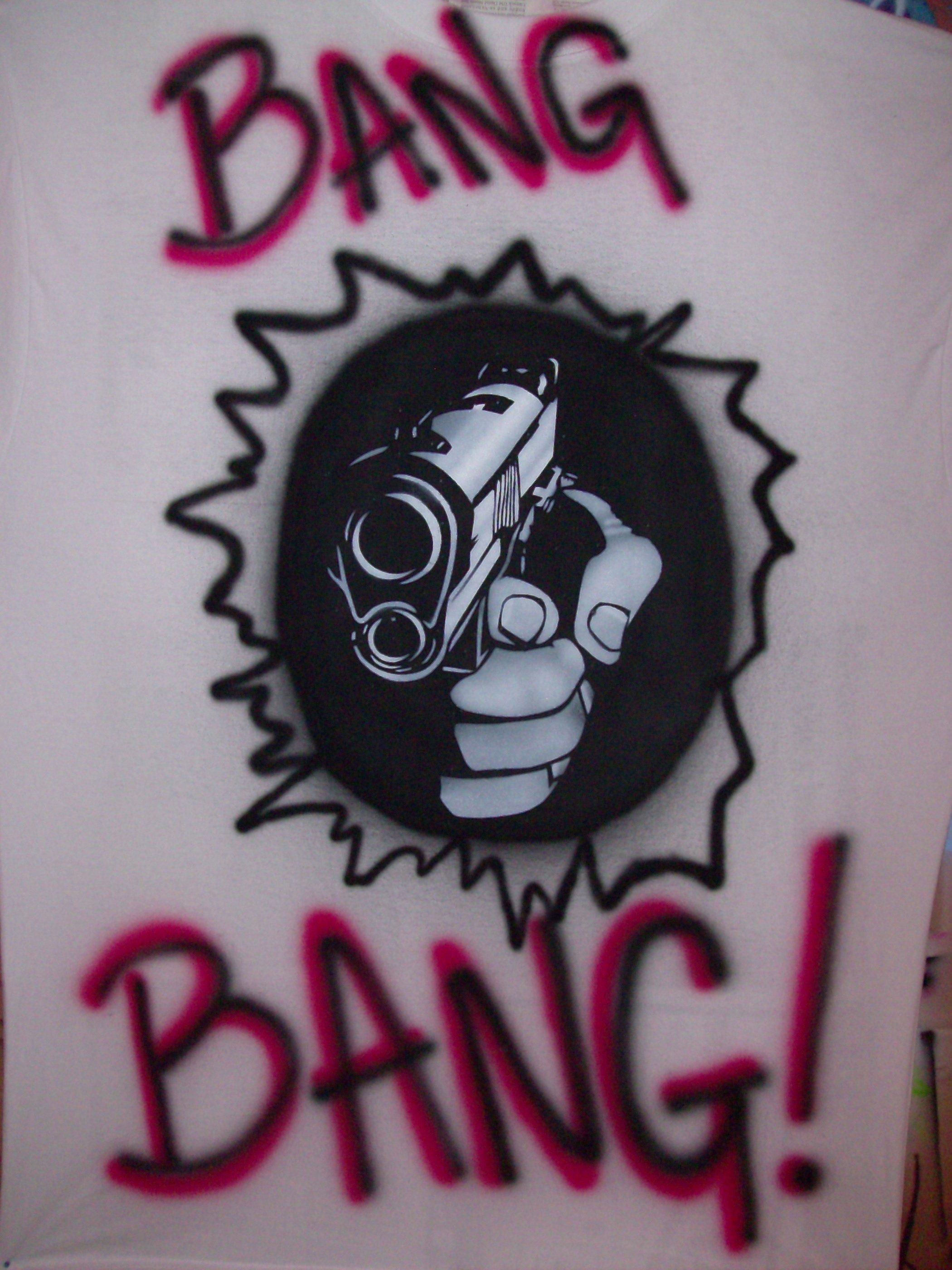 STICK UP PORTRAIT WITH TAG ___$50