The following t-shirts are pre-made and are tagged with the size and price. If you would like something here but on another size, you can go to CONTACT INFO and place an order specifying the shirt you would like and the size you would prefer. Remember - you can also check the PHOTO GALLERY for a larger selection to choose from, or send in your own picture/design and have DICE customize a one of a kind just for you. YOU SAY IT - I SPRAY IT.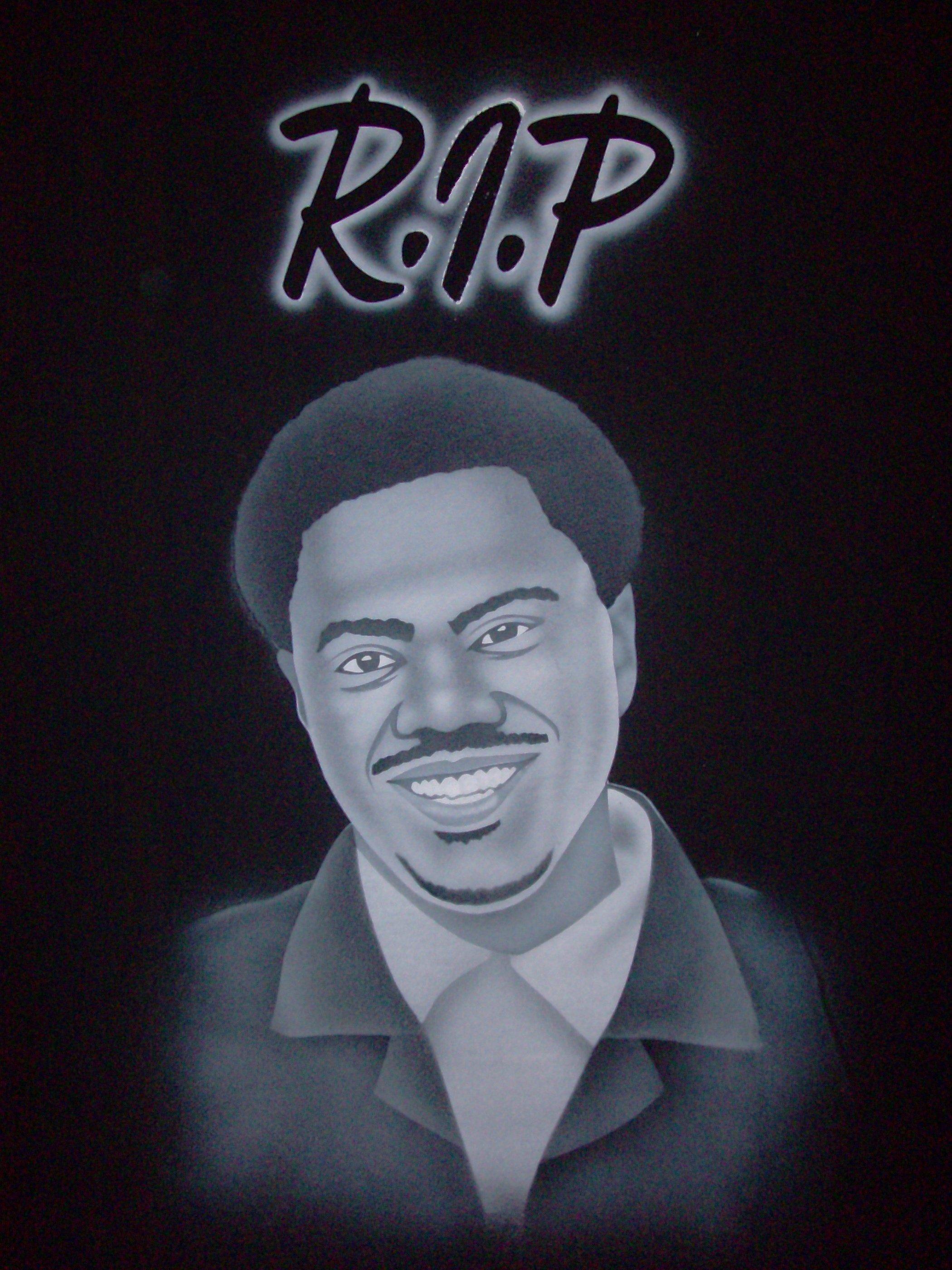 R.I.P BERNIE MAC - 3XL ___ $ 40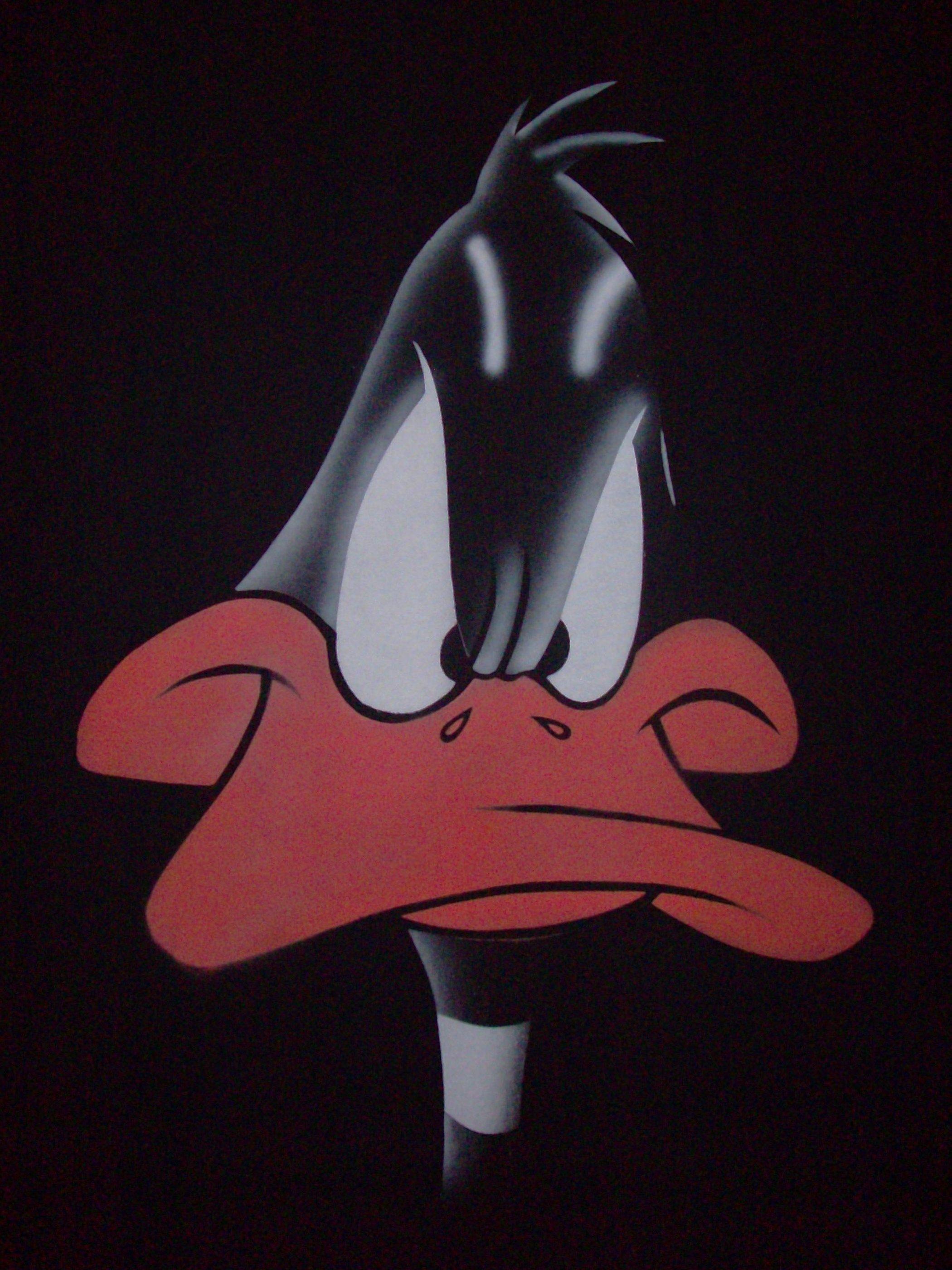 DAFFY DUCK - 2XL ___ $30.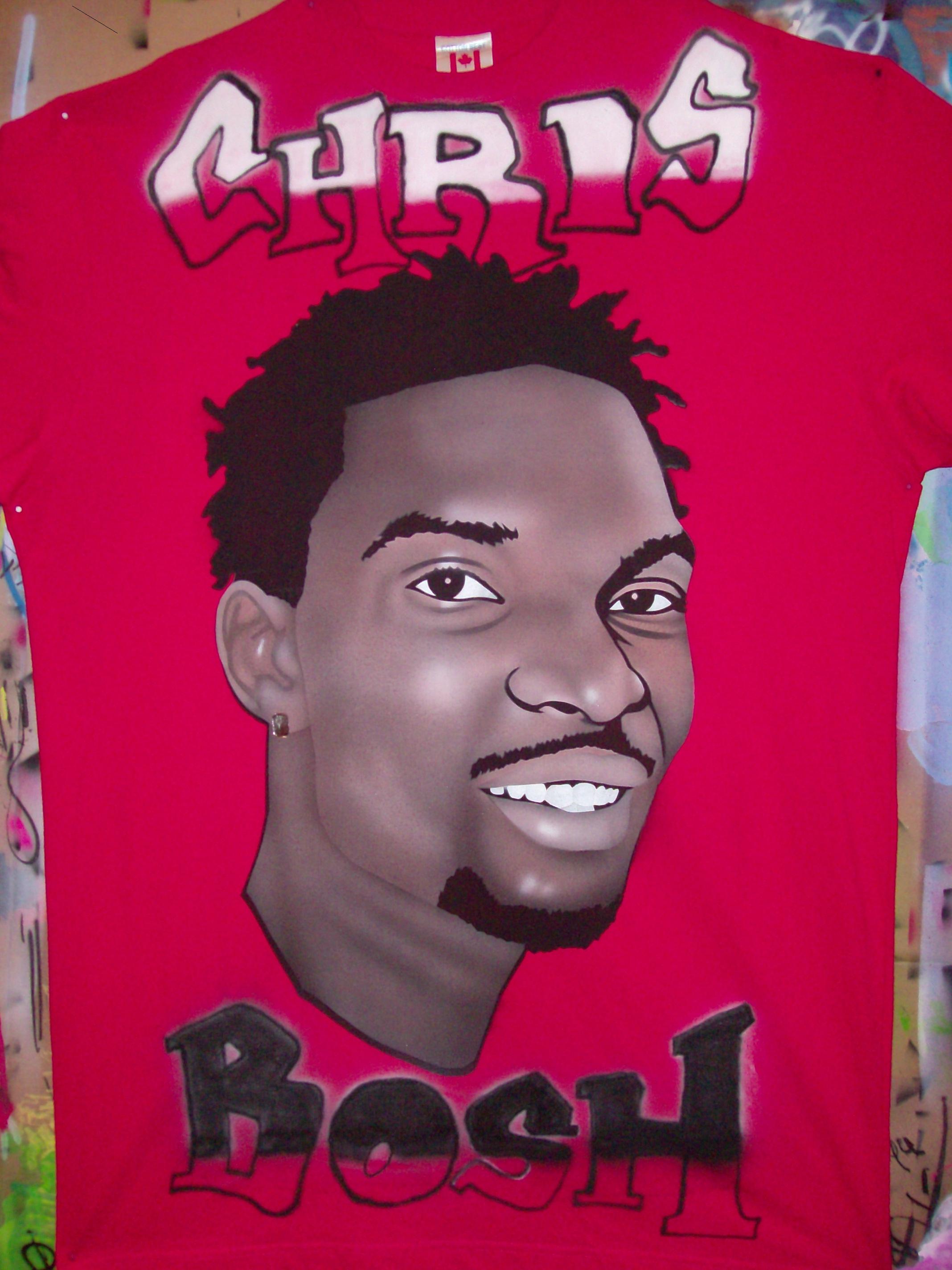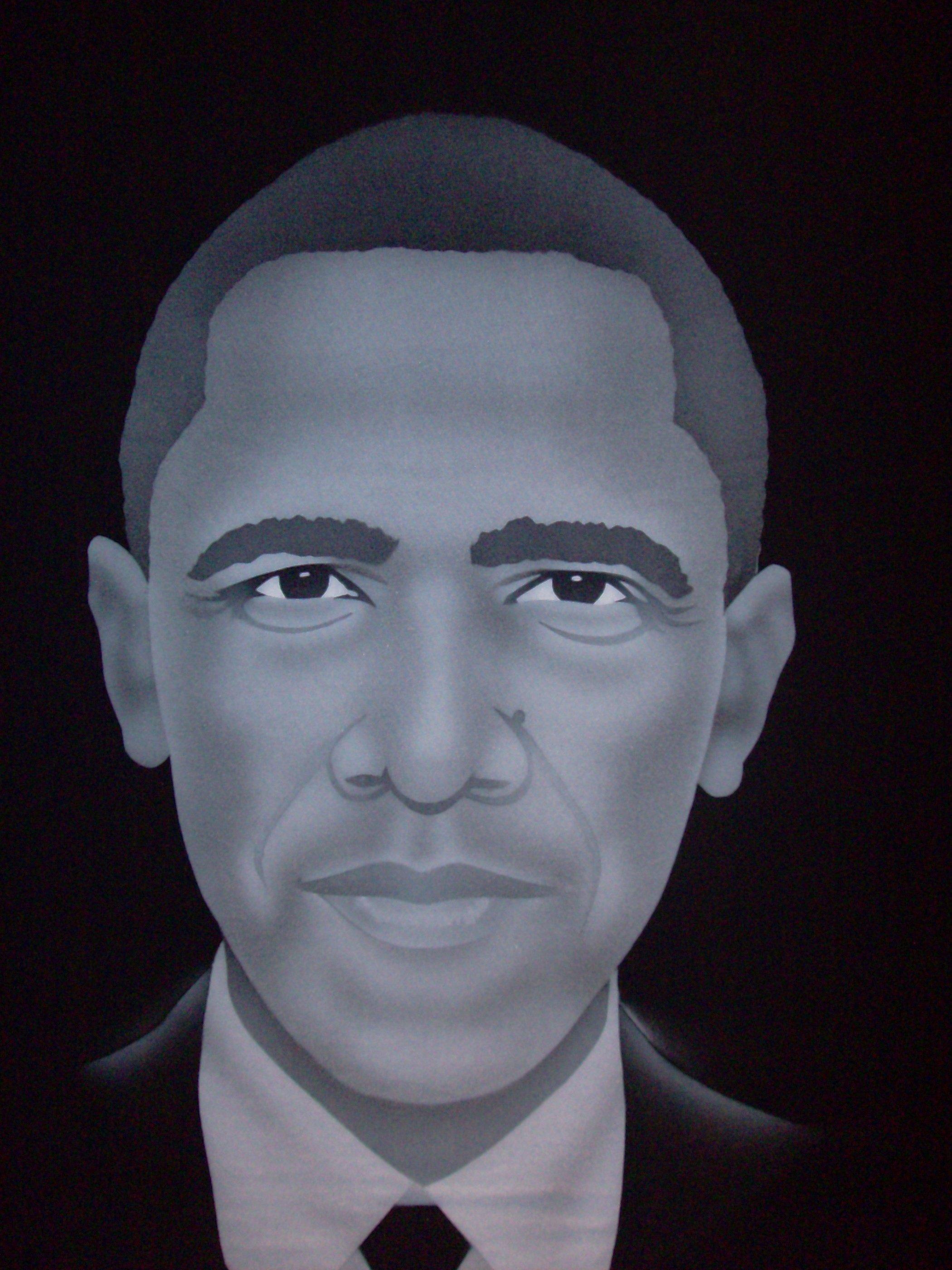 BARRACK OBAMA - 2XL ___ $30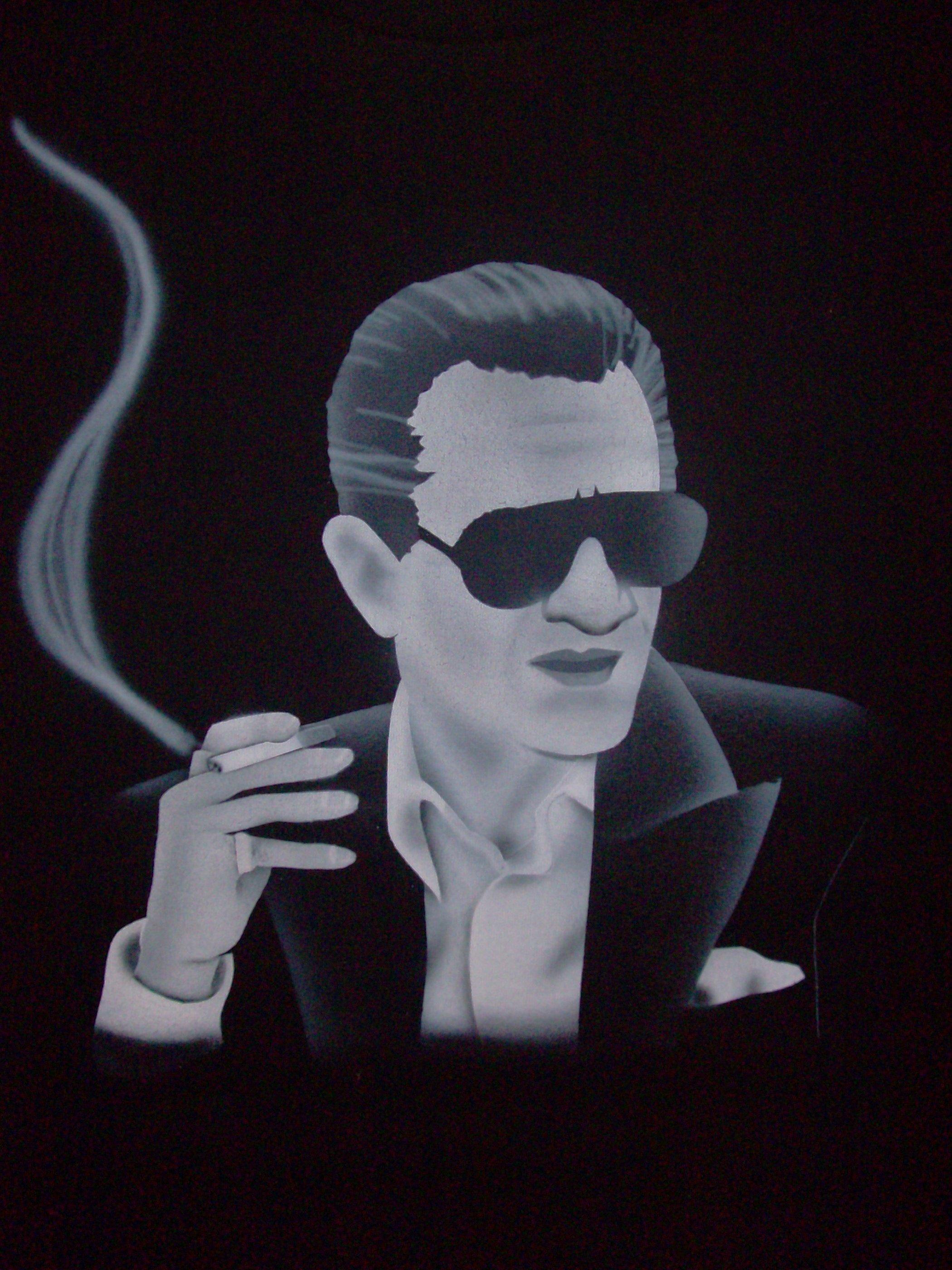 ROBERT DENIRO - 2XL ___ $30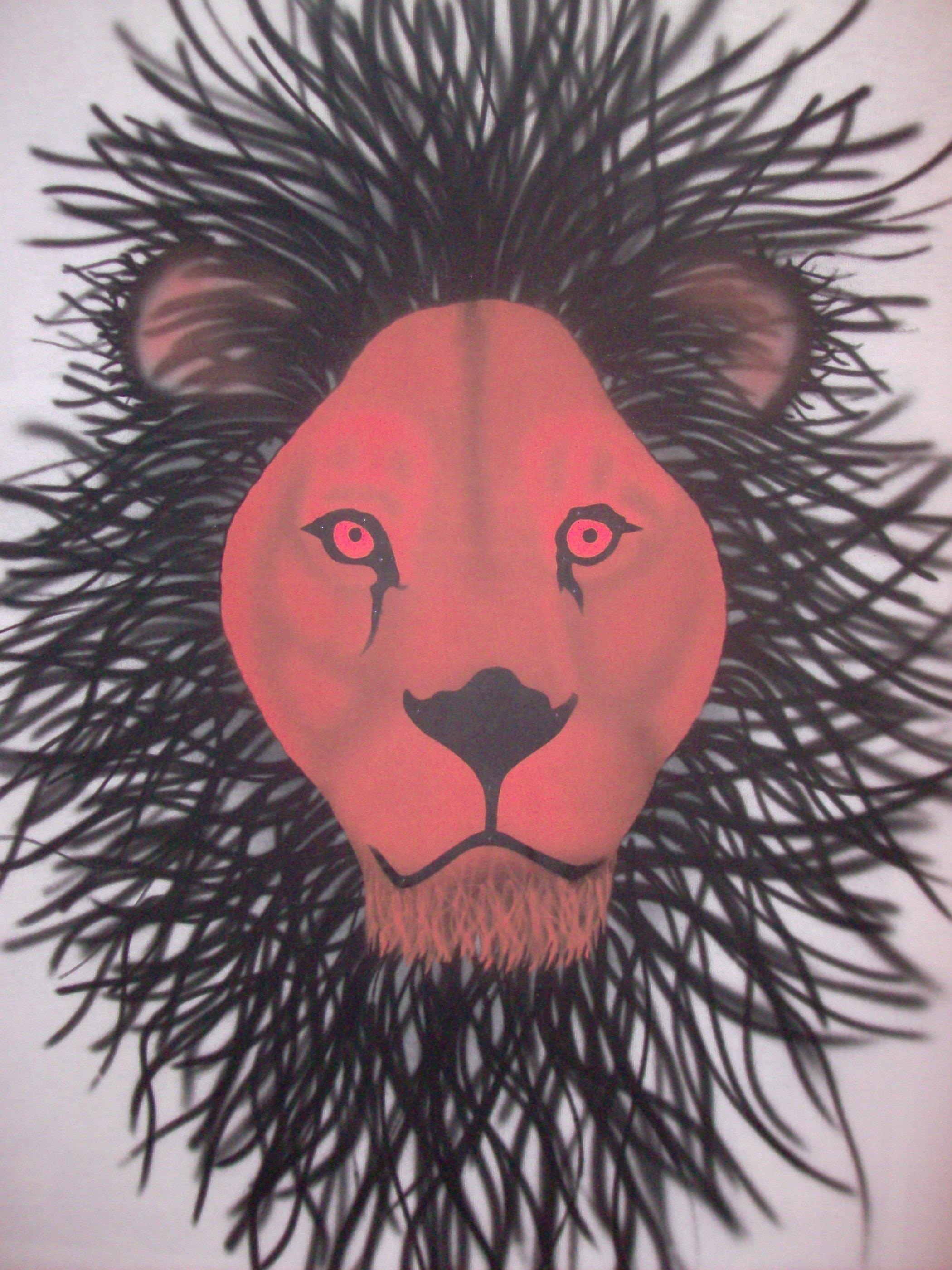 BLACK AND ORANGE LION HEAD - 2XL ___ $40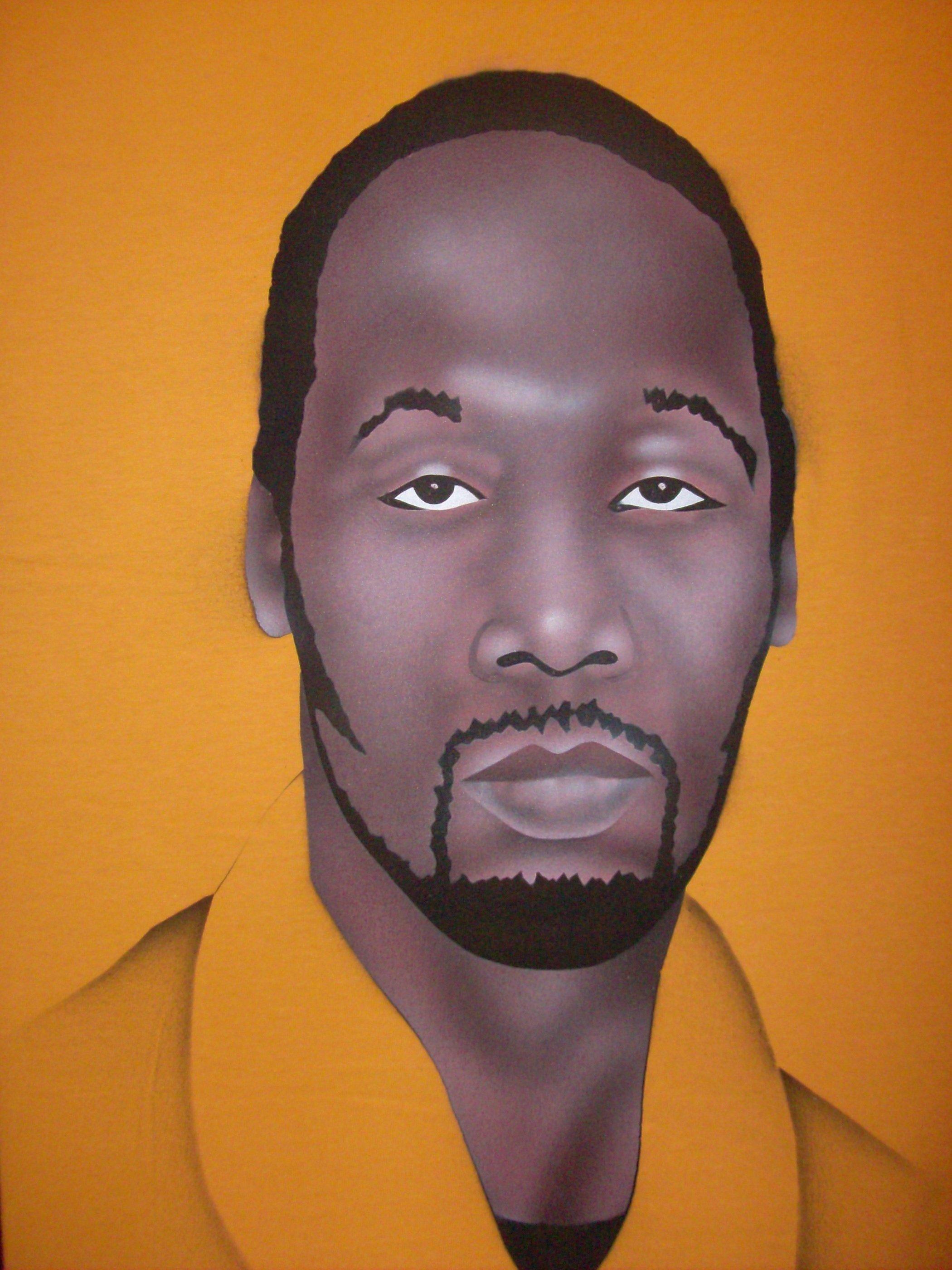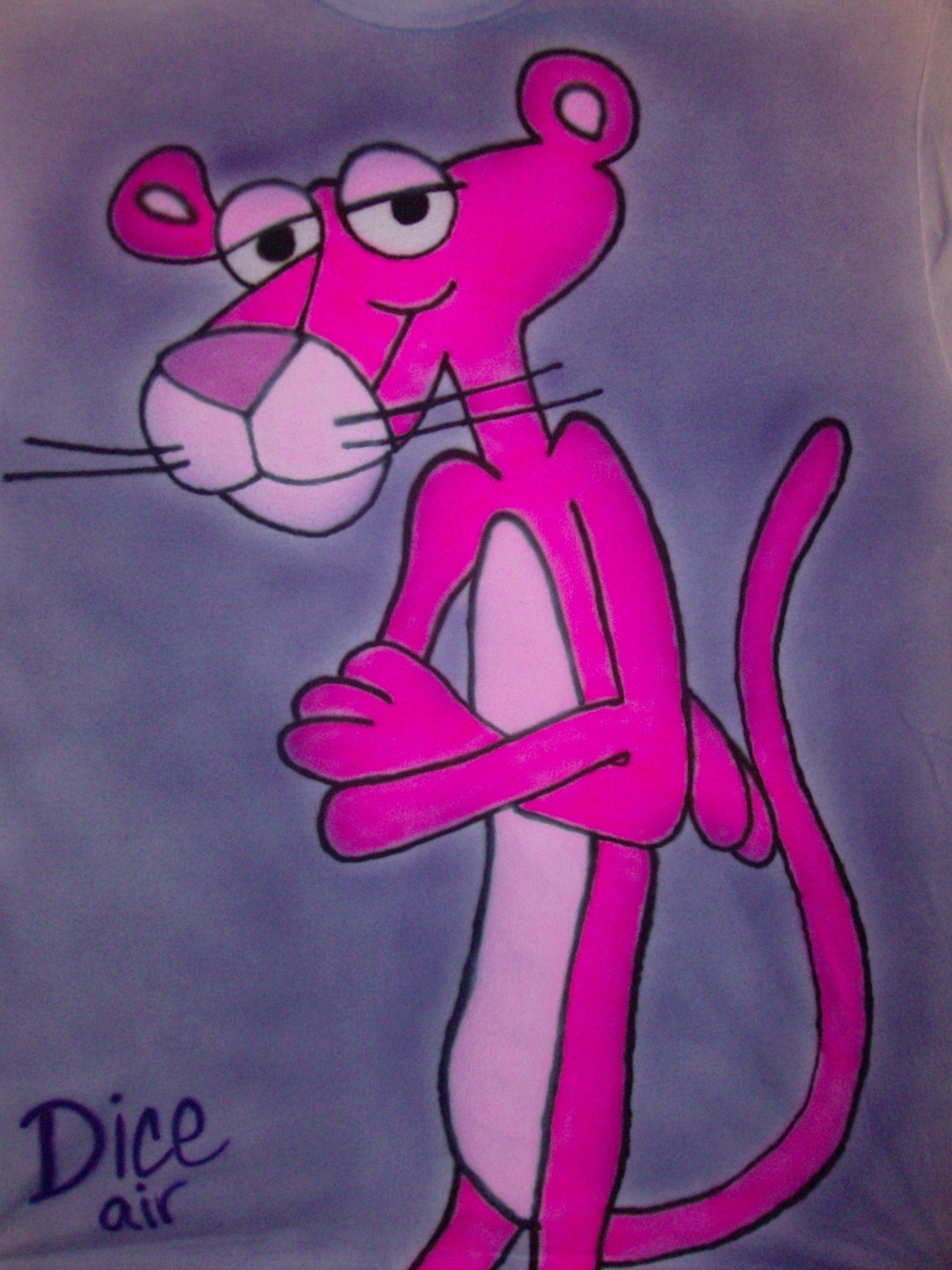 PINK PANTHER - 1XL ___ $40